Teen Poetry Contest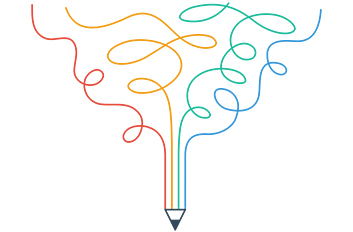 2021 Teen Poetry Contest
April 1-30, 2021
Do you have a way with words? Milwaukee youth ages 10-18 are encouraged to submit an original poem to this year's poetry contest. This year we are opening up the option to submit either a written or spoken word poem!
Submit one (1) poem online from April 1-30.
Written poems can be uploaded as a file and spoken word poems can be shared as a link (YouTube, Soundcloud, Vimeo, etc.) in the textbox of the submission form.
Prizes will be awarded to the top entries of each poem format and in each age category: 10-12, 13-15, and 16-18.
Winners will be announced on mpl.org by the middle of May
PDFs to print:
Contest Rules: Must be between 10-18 years old to participate. Participants must be Milwaukee County residents to be eligible. Entries must be submitted online only. All submissions must be original works written by the young adult submitting the entry. Each individual may submit one (1) entry total. Individuals can only win one (1) prize in this contest. Entries may be edited for publication purposes.