eBooks & Downloads
Download eBooks, audiobooks, music, and more!
Explore Milwaukee Public Library's digital collection! Our extensive offerings include e-books, audiobooks, music, and more. Easy-to-use software compatible with today's popular devices deliver materials to you quickly and easily. Placing holds on digital items does not count towards the 15-item hold limit on print items.
Audiobooks and eBooks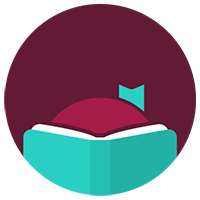 Enjoy a large selection of e-books, audiobooks, music and video for use with a wide variety of portable devices, PCs and Macs.
CountyCat Mobile

The all new CountyCat Mobile is a service for mobile devices that allows you to search the catalog, maintain your account and get information from the public libraries in the system while on the go.
hoopla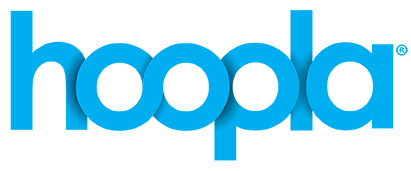 Get ebooks, audiobooks, comics, movies, music, and TV shows through the hoopla app! Four items may be checked out each month - everything is returned automatically.
Kanopy

Kanopy is a video streaming service that provides instant access to thousands of critically acclaimed movies, documentaries and kid favorites.
Magazines

OverDrive Magazines is an online service that allows you to download digital copies of popular magazines to your computer, tablet, or mobile device with the Libby app, available through the Apple Store or Google Play.
Music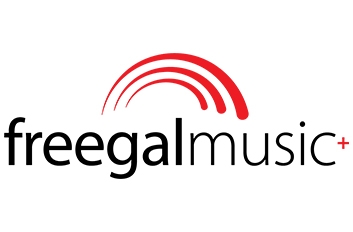 Freegal Music lets Library cardholders stream music in addition to downloading 5 songs per week. All styles are represented: Alternative, Blues, Christian, Classical, Country, Folk, Hip Hop, Holiday, Jazz, Pop, R&B, Rap and more.
Tech-Splanation Events
No upcoming events found. Check back soon!