Chromebooks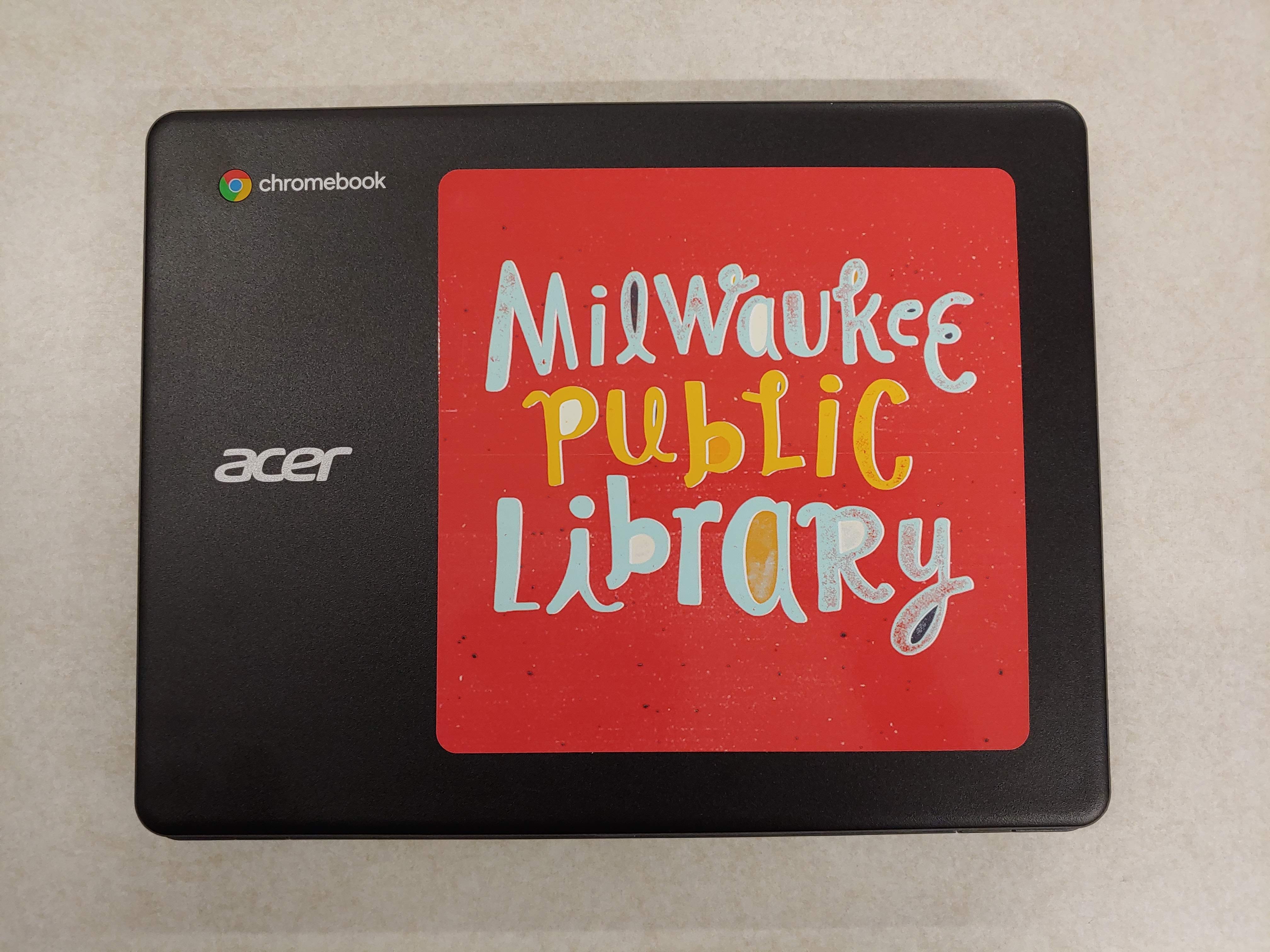 Circulating Electronic Devices are available for check out at the Milwaukee Public Library. These currently include mobile hotspot portable internet devices and Chromebook computing devices. These units are bundled with the device itself along with a charging cable, power supply, and case.
Circulating Electronic Devices are non-holdable except for a small selection at Central Library. They are non-renewable and check out for 21 days. Unreturned devices will be remotely disabled after 5 days.
Circulating Electronic Devices may only be checked out by patrons 18 years old and older with a valid Milwaukee County Library Card.
Patrons who do not have their library card in hand or a photo in their account may use a photo ID for checkout.
Circulating Electronic Devices must be returned directly to staff and may not be left unattended or at a staff desk. Circulating Electronic Devices may not be placed in a book drop for return. Chromebooks must be returned to the owning library where the item was checked out.
Getting Started with Chromebook [pdf]
---