Music & Movies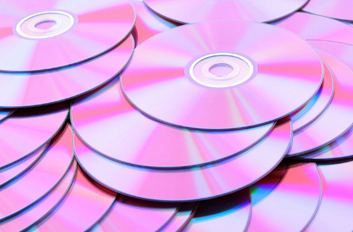 The library has music and video for all ages and tastes. With more than 75,000 music CDs and over 87,000 films, everyone will find media to entertain, and educate.
Find new CDs and DVDs throughout Milwaukee County.
Freegal Music
Freegal Music® is a free music service that offers access to about 8 million songs, including the Sony Music catalog of artists. In total, the collection is comprised of music from over 28,000 labels with music that originates in over 80 countries in every style from classical to metal. There is no software to download, and there are no digital rights management (DRM) restrictions. Freegal Streaming has been added. Each cardholder can now listen to 7 hours of streaming music per day through your personal Freegal Music account, in addition to your allotment of 5 downloadable songs per week.