Books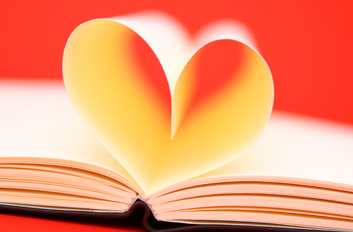 Information and entertainment await you at Milwaukee Public Library. With millions of items in the library's collection – books, music, movies and much more – the opportunities are endless.
New Materials
New purchases available for check-out through the CountyCat online catalog.
OverDrive eBooks & eAudiobooks
Download books and audio to your electronic device using the Libby App.
---
Upcoming Book Club Discussions
December 11, 2023
December 14, 2023
5:00 PM
Calling all history buffs, History Buff Book Club is back! Please…
December 16, 2023
1:30 PM
This informal art book appreciation club meets once a month in…
December 17, 2023
12:30 PM
The Yiddish Book Center, Milwaukee Public Library, Jewish Museum Milwaukee and…
December 19, 2023
5:00 PM
Listen to excerpts of Snowflake Bentley about the life of W.A.…
December 20, 2023
5:30 PM
This book club approaches American identity as an evolving and ongoing…
January 8, 2024
6:00 PM
Are you interested in learning more about popular book genres…
6:00 PM
Are you interested in learning more about popular book genres…
January 9, 2024
4:00 PM
Teens come and discuss your favorite book or genre or what…
5:30 PM
Join us for the Milwaukee Rep Book Club. Get in…
January 17, 2024
5:30 PM
This book club approaches American identity as an evolving and…