Tutoring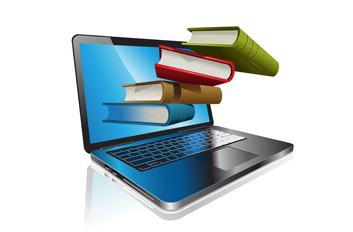 In-person tutoring services are not being offered at this time.
---
Additional Resources:
Brainfuse is a

n online chat where you communicate with a tutor through typed messages. Seven days a week from 2 p.m. to 11 p.m., live tutors can assist you Help is available for all grades, from 1st grade to college-level coursework. Subjects range from basic reading and math to chemistry and calculus. Tutoring is available in English and Spanish. This service is available to City of Milwaukee residents with a valid library card. Brainfuse is generously sponsored by The Elizabeth J. Tellier Foundation.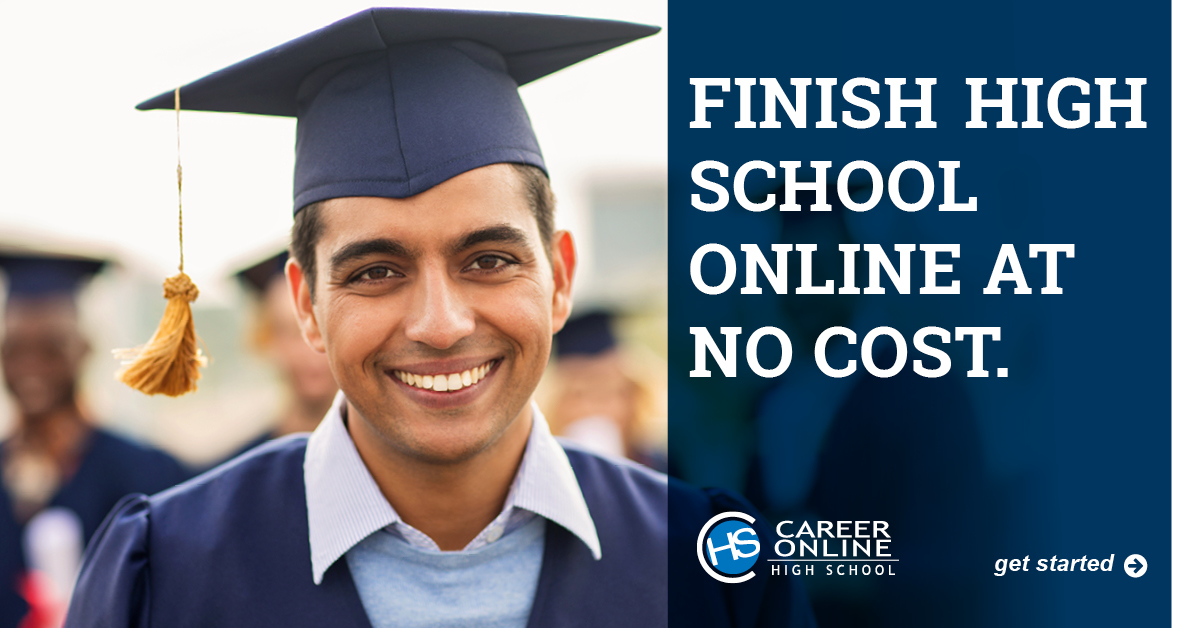 Career Online High School
Now's the Time to Get Your High School Diploma!
Go to school when it suits you—24 hours a day, 7 days a week—and get your diploma before you know it. Milwaukee Public Library is offering Career Online High School free to qualified residents. Learn more and find out how you can qualify for a scholarship!