This Week for Children @ the Bay View Library (7/5/15-7/11/15)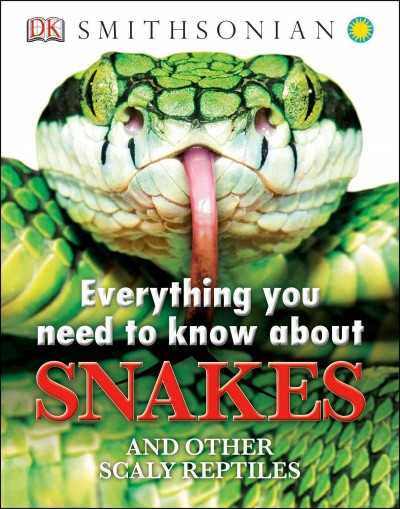 Story Time: This week at story time we will be featuring books about reptiles! And afterwards a fun, reptile craft. Story time is held weekly at 10:30 on Thursdays, for ages 2-5.
Weekly Entertainment Program: Do you like snakes? What about other reptiles? Come to the Bay View Library and experience the beauty and wonder of the reptile world. See and feel for yourself that reptiles (including snakes) are not the evil, slimy creatures many think they are. All the animals are tame and have been ambassadors for at least two years. As part of our summer reading program, we have special presentations at 2:00 p.m. on Tuesdays, for ages 5-12.