SCOTUS Rules in Favor of Same-Sex Marriage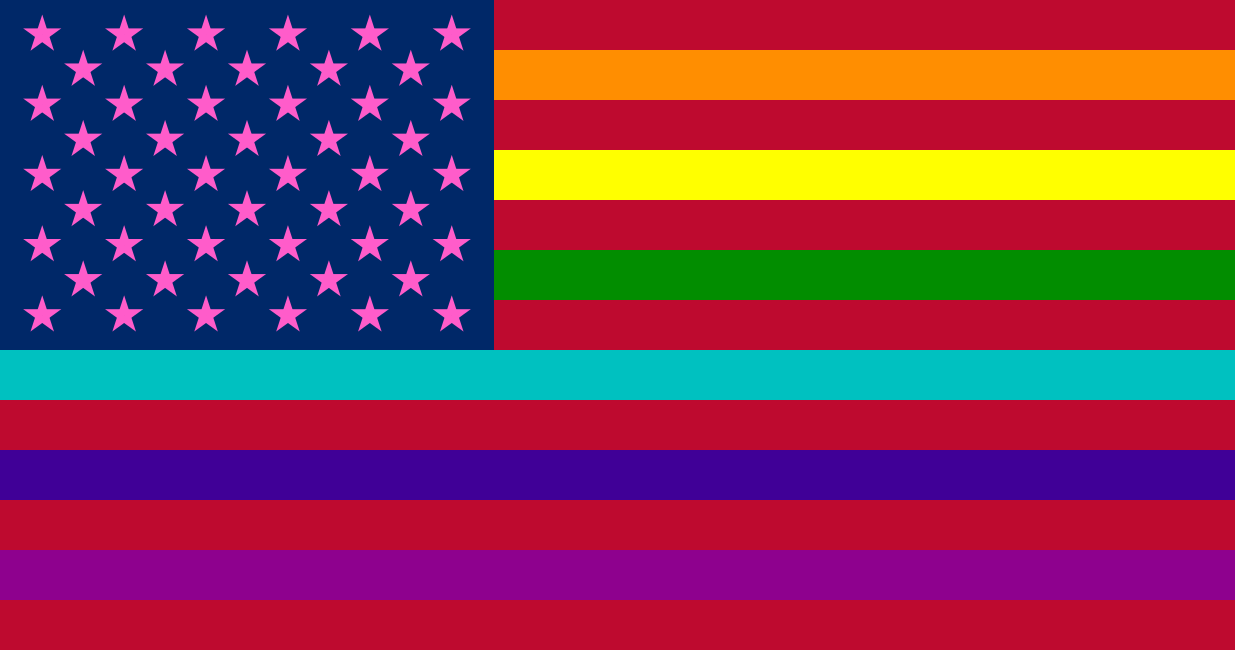 It seems fitting that the end of Pride Month brings with it that a massive historical event for LGBTQ Americans. The U.S. Supreme Court's 5-4 decision in the landmark case of Obergefell vs. Hodges has effectively ended the limitation of marriage to opposite-sex couples in all 50 states. Now, same-sex couples across the land may apply for marriage licenses and receive the legal protections married couples have always had. June 26, 2015 will be a day long celebrated by gay rights activists and supporters as the culmination of many years of struggle and work.
So how did we get here? In the U.S., the question has been a large part of the political conversation for over thirty years. If you are interested in tracing the history of this issue, MPL has plenty of resources to offer. Writer Andrew Sullivan spent a large part of his public career advocating for SSM and is often credited as a major force in the movement. Other writers such as Dan Savage, Jonathan Rauch, Evan Wolfson and Maggie Gallagher (from the opposition side) have also spent considerable time discussing this topic. These authors and more can be found at your local MPL library or can be transferred to a library of your choice. No matter the issue, MPL offers a robust, balanced collection of books and other materials for you to keep yourself informed on the issues of the day.