Rock Around The Clock!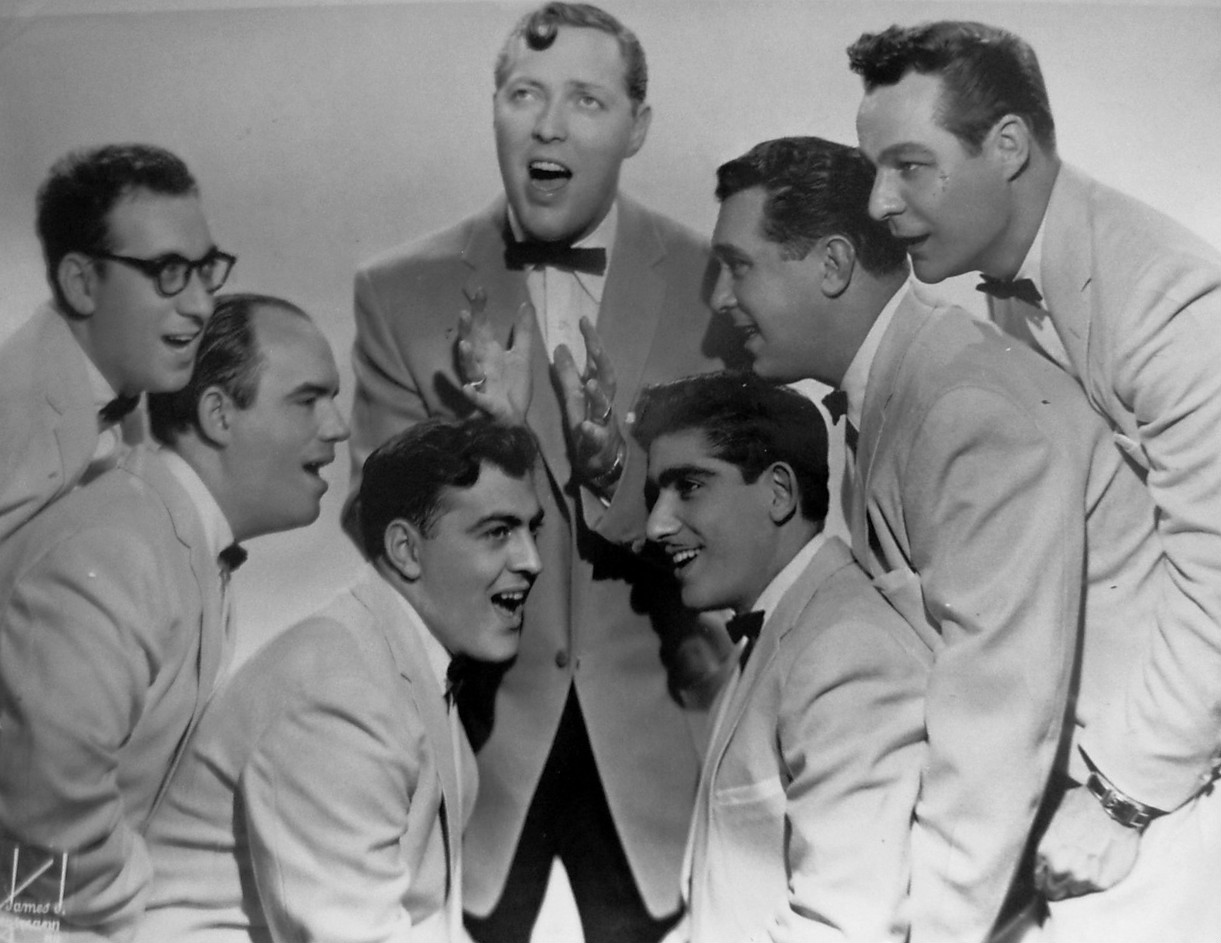 "One-Two-Three-O'Clock, Four-O'Clock Rock..."
With those simple words, a music genre was born. On July 9, 1955, the song "Rock Around The Clock" as recorded by Bill Haley and His Comets became the first Rock and Roll song to hit the top of the Billboard music charts. It was a nice belated birthday present for Haley, who had just turned 30 and had been a working musician for over a decade at that point. He would have turned 90 today.
While Haley certainly didn't invent Rock and Roll, the ascendancy of this song is often marked as the beginning of the Rock and Roll Era. Teenagers turned away from the crooners and swooners who dominated the charts up to this point and embraced the "beat", the intoxicating rhythmic pulse of this seemingly new style. The world would never be the same.
Summer is a great time for rock and roll, whether "old-time" or modern. Come on in to MPL and find some great CDs to play, or check out Freegal for some free MP3 downloads and streaming. Hail, Hail Rock and Roll!