Remember When...
The Green Sheet was a popular feature of the Milwaukee Journal newspaper from 1913 to 1994. Literally printed on Green Paper, the multiple page section featured advice columns, comics, local human interest stories, and celebrity gossip.
Starting in 1963, one other popular feature of the Green Sheet was the "Remember When..." series. "Remember When" featured photographs and information from the Milwaukee Public Library and local history librarians. The Milwaukee Public Library maintains a collection of this feature, and many of them can be seen online. The online content features both the photograph and the descriptive paragraph written by Milwaukee Public Librarians of yore. The photos covered a wide variety of topics, covering many aspects of Milwaukee life. These included entertainment, construction of iconic buildings, and even world-changing events.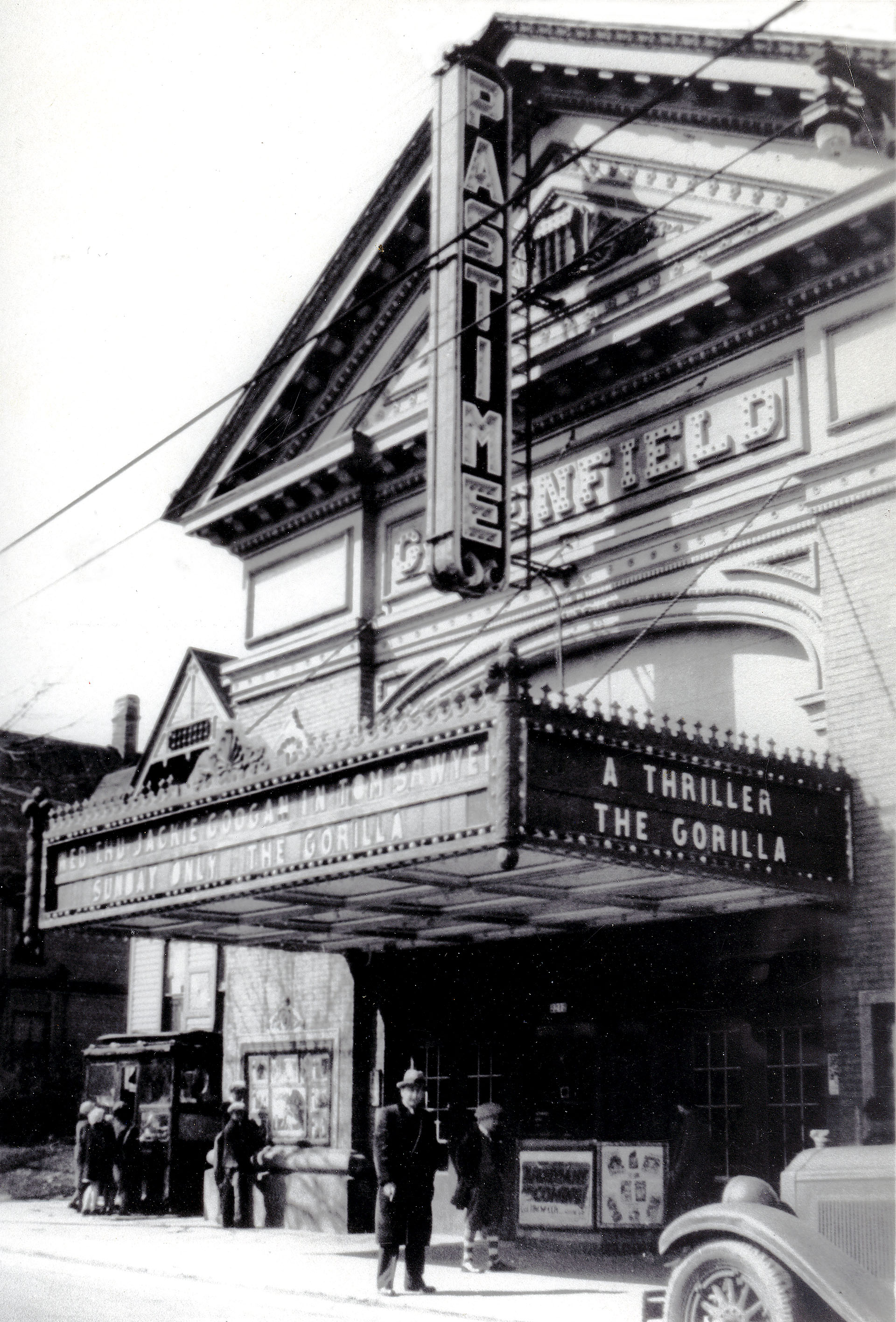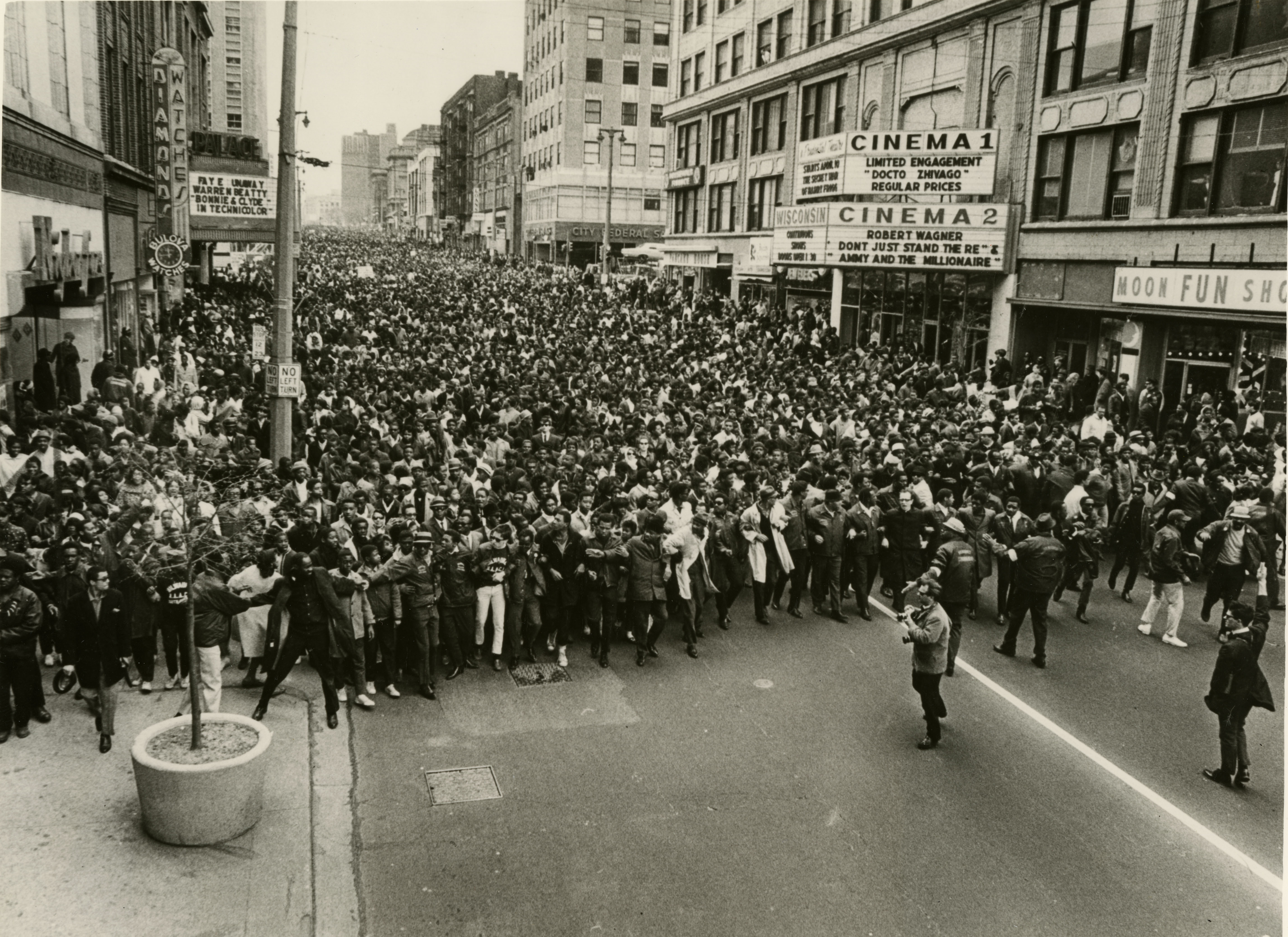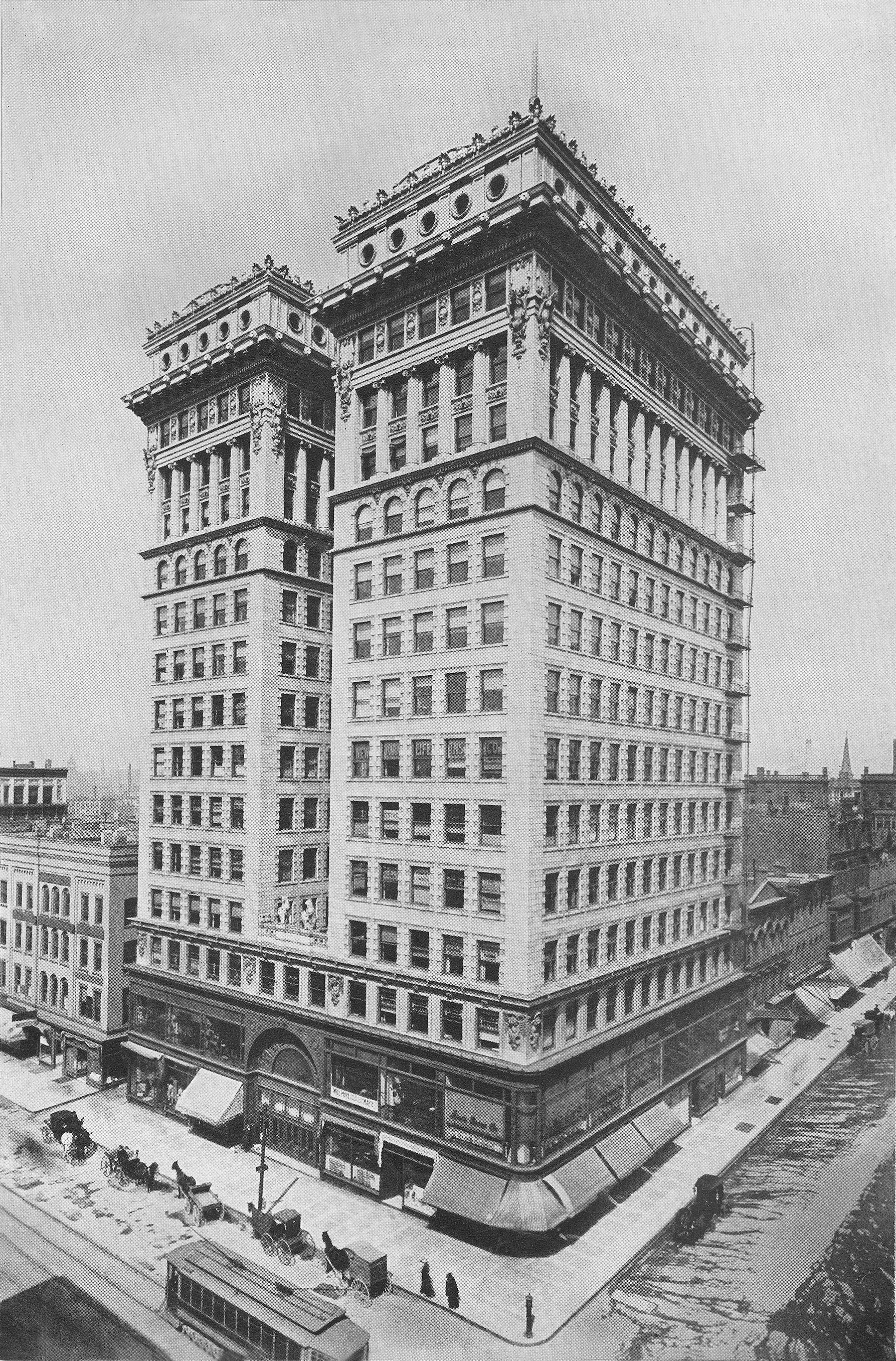 So, instead of muttering "Remember when I could visit my friend's house?, try "Remember When... ladies and gents took a carriage ride?" or "Remember When... bacon was 29 cents a pound?" Those memories and many more, are available in the Remember When collection.