Making History with Misty!
Misty Copeland has been with the American Ballet Theater for 14 years and has just been named the company's first black female principal dancer!
She was one of Time magazine's 100 Most Influential People this year and was profiled in May on 60 Minutes and said she dreamed of becoming ABT's principal dancer one day. That day has come.
She published a children's picture book, Firebird, in which she encourages a young ballet student, with brown skin like her own, by telling her that she, too, had to learn basic steps and how to be graceful when she was starting out. And that some day, with practice and dedication, the little girl will become a firebird, too. Includes author's note about dancers who led her to find her voice.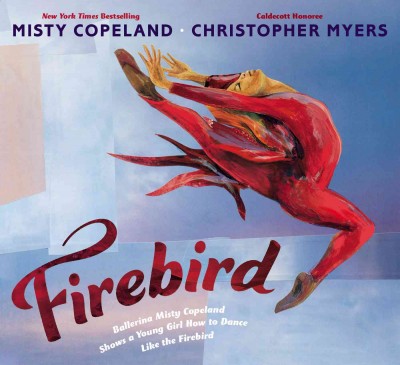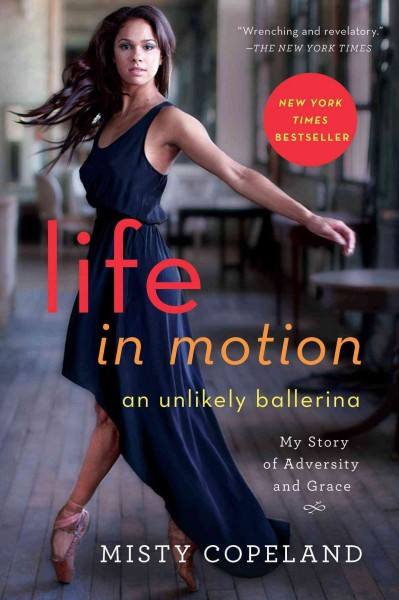 Her autobiography, Life in Motion: An Unlikely Ballerina, documents her emotionally dynamic effort to become the third African-American soloist in the history of the American Ballet Theatre, describing the harsh family difficulties she overcame including her mother's highly publicized custody battle to halt her career.