Celebrate Black History Month with Inventions!
Celebrate Black History Month with Inventions!
Join Milwaukee Public Library in celebrating Black History Month throughout February!
Visit your library and learn about the many important inventions patented by African Americans.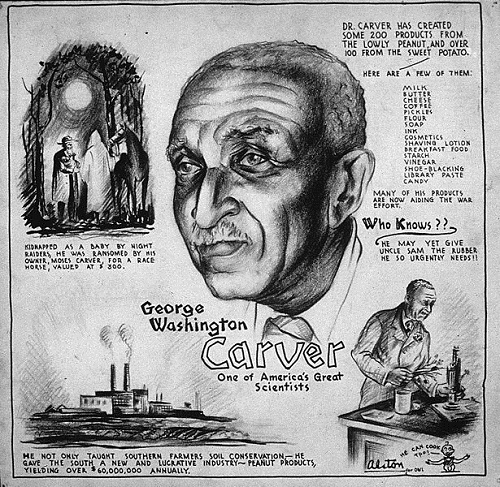 Consider the many books and DVDs dedicated to prominent Black inventors such as Patricia Bath and George Washington Carver. Did you know that Patricia Bath holds four patents and that she is one of the most prominent scientists alive? Or that George Washington Carver is considered 'the Black Leonardo"?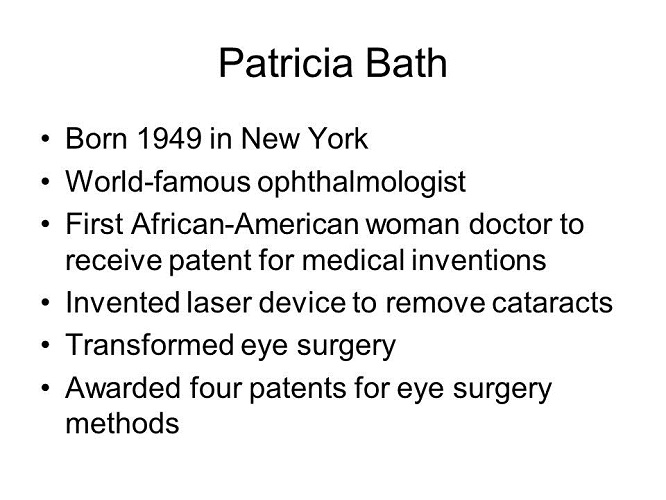 Most historians agree that the first patent held by an African American was Thomas L. Jennings' process for dry-cleaning clothes, patented in 1821. Among more recent inventors, Lisa Ascolese, known as "The Inventress," has received multiple patents and has founded the Association for Women Inventors and Entrepreneurs.
Also among the most productive patent holders, Lonnie Johnson has generated more than $1 billion in sales with his Super Soaker water gun invention, which has consistently been among the world's top 20 best-selling toys each year since it was patented in 1991. His Super Soaker water gun invention has become iconic and has been inducted, along with Twister, into the National Toy Hall of Fame. He now owns more than 80 patents and has made important contributions to green technology!
Patents have not always been available to black inventors, however. Come to Milwaukee Public Library to learn more about these important intellectual advances by African Americans as well as how they were able to move beyond their obstacles!
Join us in celebrating our proud heritage!