Back to main Summer Reader page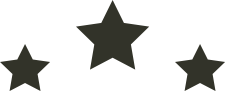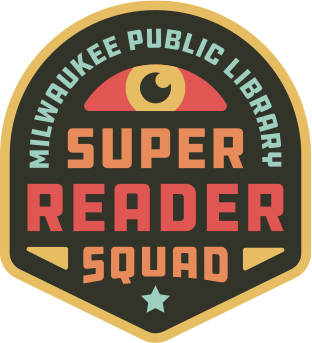 May 21 - August 31, 2020
For ages 12 & younger
Mix and match any combination of fun summer learning activities and reading. Keep track of your progress on paper or online!
Tips and Tricks for Fun Summer Learning:
Read! Read together, read alone, read aloud.
Let your child choose what they want to read.
Ask questions and talk about what you read, create, and discover this summer.
You're never too young to be a Super Reader. Babies toddlers, and preschoolers can participate, too. Singing, rhyming, looking at pictures, playing with books, listening to a story...it all "counts" and helps young children get ready to read.
Grown-ups have fun reading in summer, too! Consider signing up for MPL's adult summer reading program Book by Book.
Brewers Community Foundation
Luedke-Smith Fund at the Greater Milwaukee Foundation
Bader Philanthropies
Stella H. Jones Foundation
Thomas O'Connell
Ralph Evinrude Foundation, Inc.
We Energies Foundation
Anon Charitable Trust
A.O. Smith Foundation
Gustav and Gladys Kindt Foundation
Gene and Ruth Posner Foundation, Inc.
Upcoming Summer Childrens' Programs
No events this week. Please take a look at our full calendar for a complete schedule of summer reading events!