Black History Month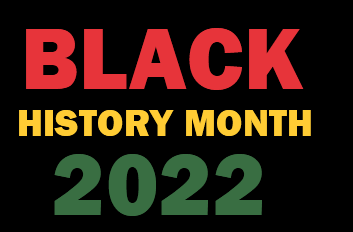 February is Black History Month, a time to recognize, celebrate, and honor the rich and diverse history, and important contributions and achievements, of African Americans.
Upcoming programs and booklist recommendations are at the bottom of this page. A pdf of programs for adults is available here.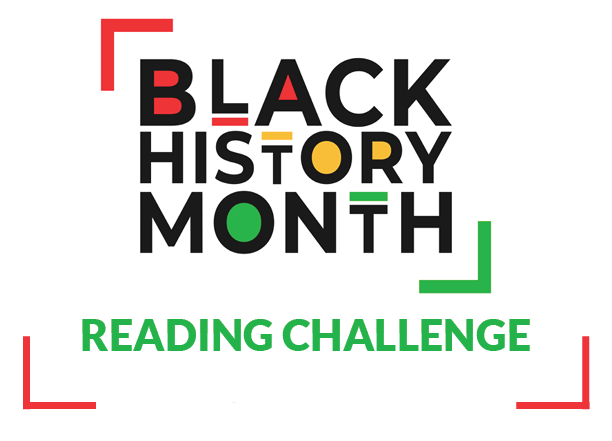 Accept the challenge to read 3 items of your choosing for a chance to win a prize! Drop off your entry at any Milwaukee Public Library location. Educators, read 3 items to your class or group to be entered into a drawing for a $50 Amazon gift card. Please complete the Google form as your entry.
Printable Challenge forms:
Individual Reading Challenge form
Individual Reading Challenge form 2 on page)
Educator Reading Challenge form
Adult Prizes $25 Gift Cards to:

Teen Prizes:
Children Prizes (ages 0-12):
Teachers/Educators Prizes:
$50 Amazon Gift Cards for each level: High School, Middle School, Elementary School and Childcare/Outreach
---
Hot Picks
Below are resources and ideas for books, e-books, audiobooks, e-audiobooks on Black history, stories, life and culture for every age group
For Children
African American History & Heritage for Kids
Ages birth-5
Ages 6-9
Ages 10-12
Black Caucus of ALA Best of the Best 2021 Booklist PreK – 4th Grade
Black Caucus of ALA Best of the Best 2021 Booklist 5th - 8th Grade
Coretta Scott King Book Award List
Video Stories from Kanopy – Login with a library card required
For Teens
Black Lives Matter - Teen edition
African American History & Heritage for Teens
Black Caucus of ALA Best of the Best 2021 Booklist 9th - 12th Grade
For Adults
Cultural Heritage – African American
---
---
Programs
October 5, 2022
4:30 PM
Karlies Kelley Vedula of Panadanza Dance Company will lead a…
October 8, 2022
10:00 AM
Join us for an in-person dance class on Bomba Puertorriqueña…