Treasures of the Great Lakes Marine Collection @ Central Library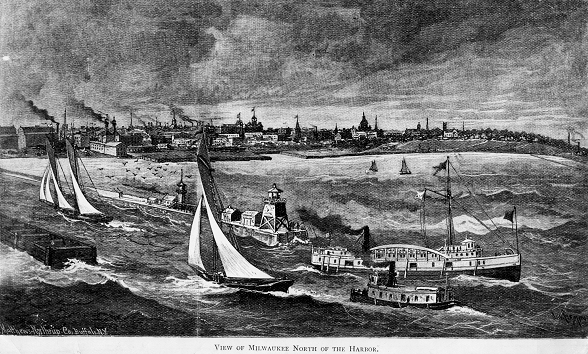 Learn about a different aspect of the Milwaukee Public Library's Great Lakes Marine Collection each month. Of special interest to divers and genealogists, the program is free and open to anyone interested in learning more about Great Lakes history. Go behind the scenes to and see artwork and artifacts that are not currently on display to the public. We'll tell you how to use this unique research resource, and how it came to be housed at the Milwaukee Public Library.
No registration is required to attend this event.
WHEN: Tuesday, November 18th from 11:30AM to 12:30PM
WHERE: Frank P. Zeidler Humanities Room at Central Library, 814 W. Wisconsin Ave.