Read a Romance Month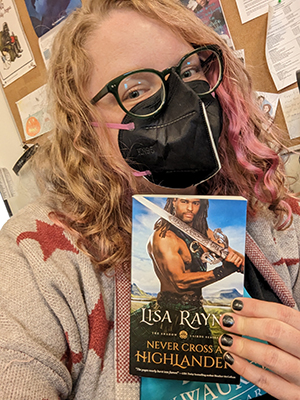 A universal truth, or at least one I've noticed throughout my career, is that romance readers are absolutely voracious. And I love them for it. There's nothing quite like shelving holds for a patron clearly on a romance author binge—yes, you do want those thirty Nora Roberts.
But what happens when a romance reader needs help finding their next read? Never to worry, you don't have to go it alone! Here are some of my favorite ways to discover brand-sparkling new-to-me romances, buried treasures, and old favorites.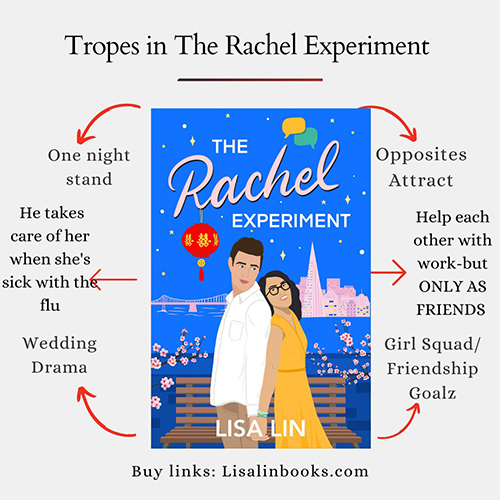 Start with your last favorite read and break it into tropes you loved. I recently read and loved author Lisa Lin's most recent release THE RACHEL EXPERIMENT which had some of my personal favorite tropes: opposites attract, one-night stand, and total girl squad goals. Here's a recommendation for each: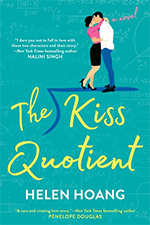 Opposites Attract – The Kiss Quotient by Helen Hoang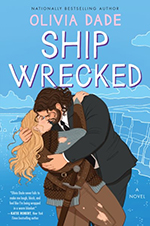 One Night Stand – Ship Wrecked by Olivia Dade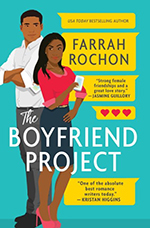 Girl Squad Goals – The Boyfriend Project by Farrah Rochon
For those who are more interested in the ~vibes~ of a particular romance and want to continue on that same journey, I highly recommend checking out Milwaukee Public Library's subscription to NoveList, accessible to library card holders either in-library or at home (you'll just need your MPL barcode number and PIN). On NoveList, you can look up romances based on genre, appeal, and even themes, all researched by real library workers (and not an algorithm).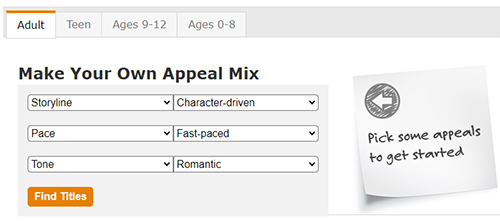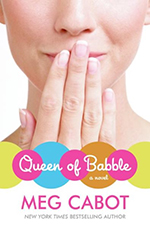 Using the NoveList appeal mixer to find a character-driven, fast-paced, and romantic story landed me on Queen of Babble by Meg Cabot - Perfect! If the results don't suit, play around until you find something intriguing and right for you.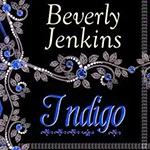 I also cannot recommend enough trying your favorites as a re-read on audio. Using either Hoopla or Libby, look up your favorite author and title and give it a listen! You just may find a whole new appreciation for the romance while enjoying it in a new format. I recently listened to one of my favorite historical romances on audio, and oh, wow, Robin Eller's narration brought Indigo by Beverly Jenkins to life! Absolutely fabulous.
And if all else fails, let your Milwaukee Public Library staff surprise you with a book bundle. Just fill out the online form, and you'll get five hand-picked romance books (or any other genre you are looking for) sent to the MPL pick-up location of your choice. Let me tell you a secret too: we absolutely love putting these bundles together.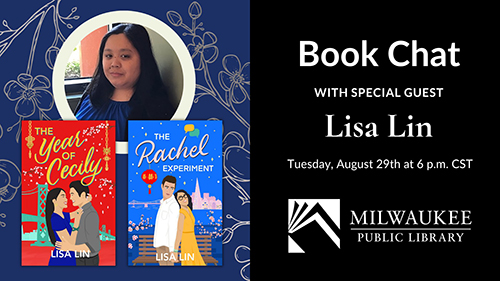 Happy Read a Romance Month, and I hope to see you at our latest Romance Month virtual program with author Lisa Lin on Tuesday, August 29, live on Zoom. Register today for the Zoom link, and if you cannot make the live event you will also receive a recording link a few days after the program.