Know Your Rights! An ACLU Workshop at Milwaukee Public Libraries / Conozca sus Derechos! Un Taller en Milwaukee Public Library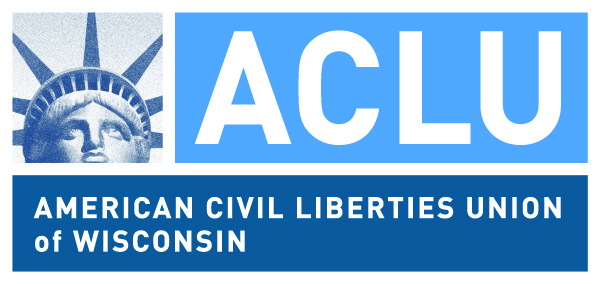 Experts from the Wisconsin American Civil Liberties Union (ACLU) will discuss your rights and responsibilities during encounters with law enforcement. Learn about different types of police encounters, explore the role of police within communities of color and learn how to document and fight police brutality.
Know Your Rights During a Law Enforcement Encounter is a FREE 1.5 hour workshop held at three Milwaukee Public Library locations. No registration required.
Center Street Library, 2727 W. Fond du Lac Ave
Tuesday, January 20, 5:30-7 p.m.
Central Library, Meeting Room 1, 814 W. Wisconsin Ave.
Monday, January 26, 5:30-7 p.m.
Conozca sus Derechos Frente a los Agentes del Orden Público
Forest Home Library, 1432 W. Forest Home Ave. (en español)
Tuesday, January 27, 5:30-7 p.m.
Actividades interactivas muestran como uno puede exigir que oficiales de la ley los traten justamente. Objetivos: 1) Aprender sobre diferentes tipos de encuentros con la policía. 2) Explorar el papel de la policía en comunidades de color (e.g. comunidad latina, afro-americana, asiática). 3) Enseñarle a participantes como documentar y luchar contra brutalidad de policía.