Business Librarians At Your Service!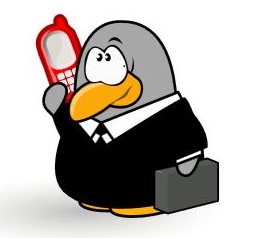 Business Librarians at MPL are eagerly waiting for you to sign up for a one-on-one session! Have you ever thought about starting your own business, expanding one you already own, or getting a patent? Booking time with an MPL business librarian has never been so easy!
Sign up for one of the 45-minute sessions available during the week of May 4-8 by calling the Business & Technology desk at (414) 286-3051 or Ready Reference at (414) 286-3011. You can also sign up for the date and time you're interested in online. Go to the library's online calendar at mpl.org > Resources > Events, Programs and Classes. Be sure to include your business topic when registering.
All sessions will be held at: Central Library, 814 W. Wisconsin Ave. Business & Technology Room, 2nd floor.