Thank You For Being A Friend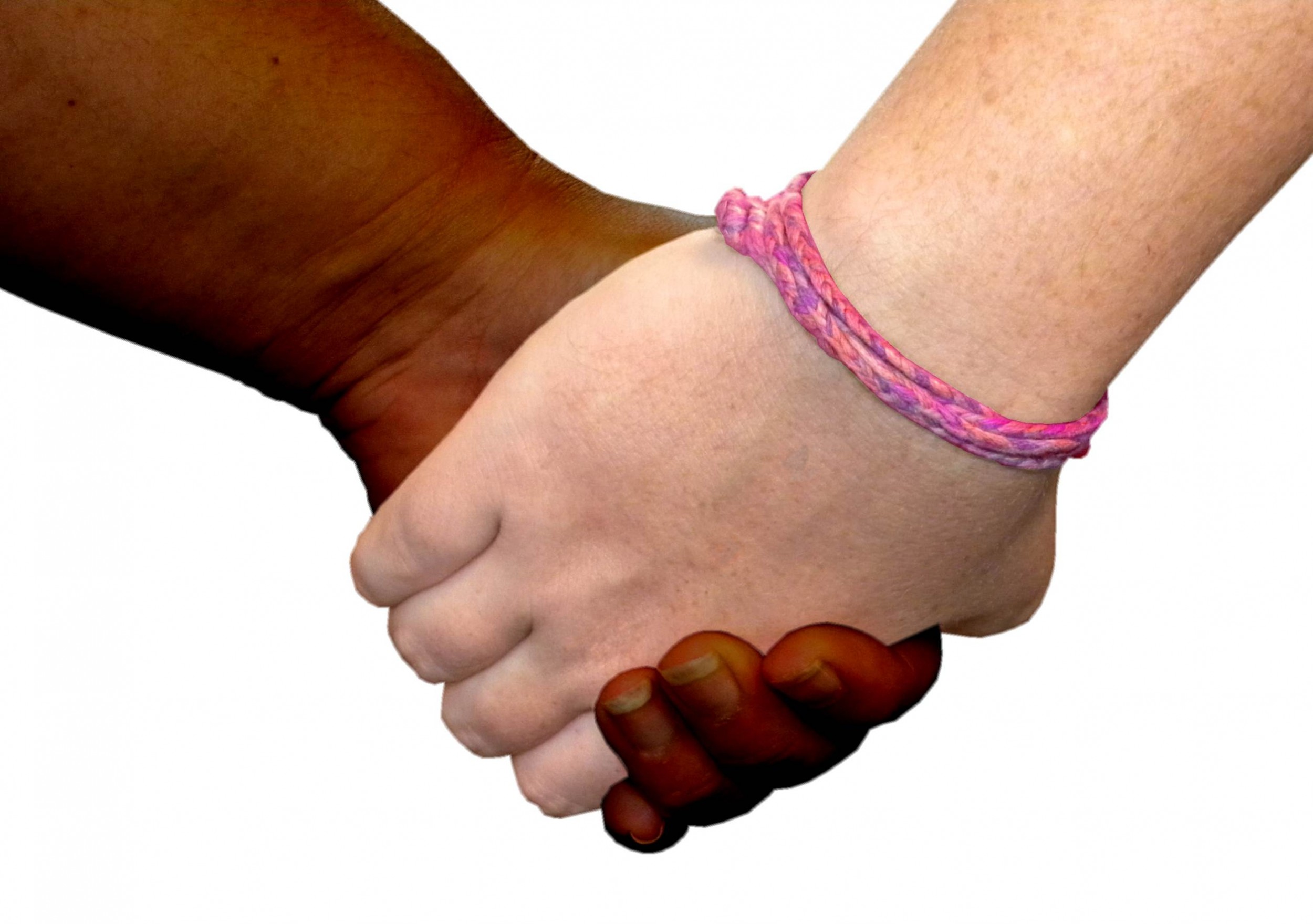 Everybody needs a friend. Public libraries need friends too. Library 'Friends' groups -- volunteers who donate their time, energy and money to their community libraries -- play a vital role in helping provide services, raise funds, and promote events. The American Library Association has declared October 19-25, 2014 National Friends of Libraries Week to show appreciation for what these volunteer groups do for libraries across the country.
Milwaukee Public Library's own friends group, Friends of MPL, does a number of wonderful things for our city libraries. Volunteers run used-book sales, sponsor fundraising events like the Spring Literary Luncheon, support Milwaukee's Poet Laureate, and conduct tours of Central Library.
You, too, can become a Friend of MPL! You can sign up right here and join for as little as $40.00. There are a number of membership levels, but each comes with benefits that will enhance your enjoyment of the libraries. Sign up today!