String Academy of Wisconsin Presents "The Story of Ferdinand"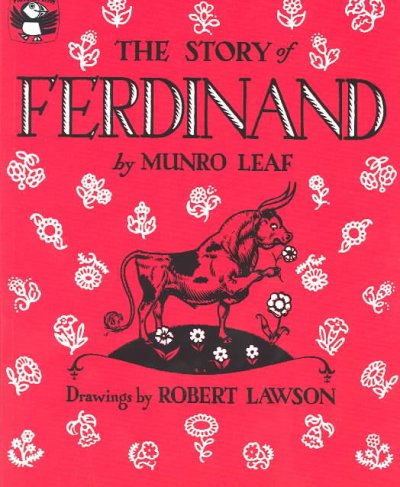 String Academy of Wisconsin presents "The Story of Ferdinand"
East Branch Library
Saturday, January 23, 1-2 pm
The East Branch Library is excited to welcome musicians from the String Academy of Wisconsin with this program for children and families. Celebrate story and song through a musical tribute to the classic children's book The Story of Ferdinand (which turns 80 years old this month!). Virtuosic violin playing with a Spanish flare will give musical illustration while the story is narrated.
For more program offerings for children and families at the Milwaukee Public Library, see our Calendar of Events.