Small Business Resources 101 at Central Library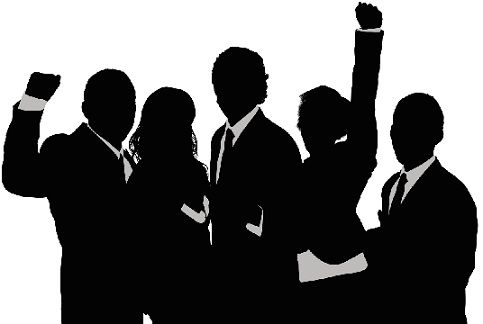 Learn how to find the right information to help you start your own business. Central Library Business staff will offer a free monthly program on useful print and electronic resources for small business planning. No registration is necessary.
WHEN: Thursday, August 14th from 12:00PM to 1:00PM.
WHERE: Conference Room 2A (Paul Gottfried Krikelas), Central Library, 814 W. Wisconsin Ave.

This program will also be offered on: Sep 11 @ 12:00pm, Oct 09 @ 12:00pm, Nov 06 @ 12:00pm, Dec 04 @ 12:00pm