ESCP Classical Music Performance at the East Branch Today!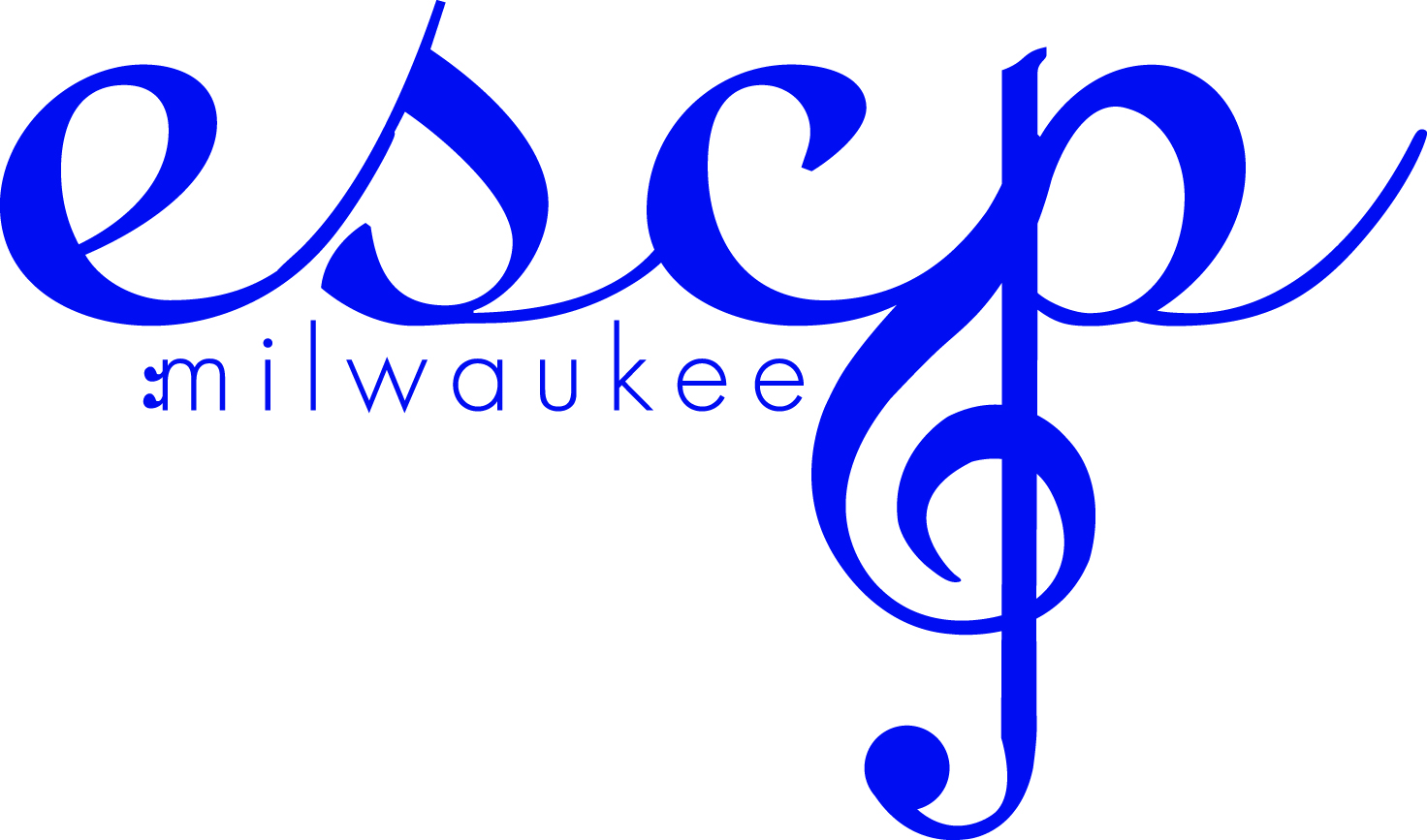 The East Side Chamber Players present a musical performance featuring pieces by Debussy, Milhaud,and Hindemith along with selections from the New Vibraphone Songbook. Music will fill the East Branch Library as you browse for your next read.
Two sets will be performed at 1 p.m. and 2 p.m.
Free parking is available in the library's surface lot, accessible from Cramer Street or Thomas Avenue.