IMPAC Dublin Literary Longlist Announced
Nominees have been announced for the €100,000 (US$124,620) International DUBLIN Literary Award, which honors a single work of fiction published in English. The 142 nominations for 2015 include 49 novels in translation, spanning 16 languages. A shortlist will be released April 15, with the winner named June 17. Check out the complete long list here.
Milwaukee Public Library has been nominating titles for this award since 2006. Each year we can nominate up to three titles; our selections this year are: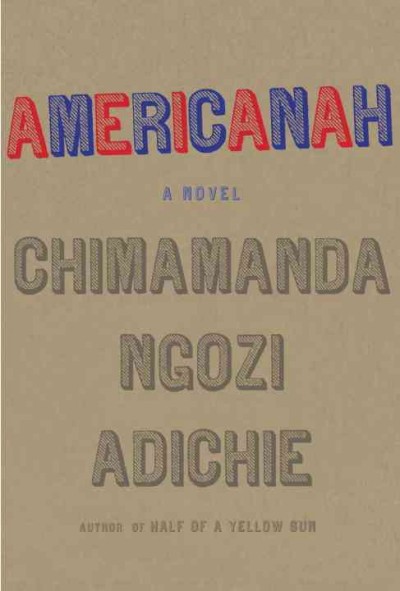 Americanah by Chimamanda Adichie is an exploration of what it means to be a person of color in America. This multi-generational tale, spanning three continents is an illuminating look at race and class. It is deftly written with wit and well developed, genuine characters.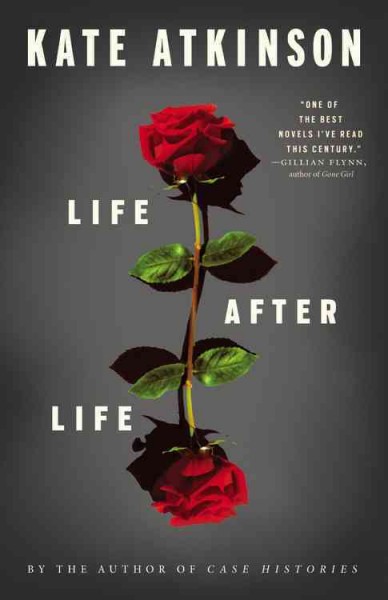 Life After Life by Kate Atkinson has a truly creative structure. It is about Ursula Todd as she dies, is reborn, and then dies again and again allowing full exploration of truly human characters and an intricately planned plot. Beginning in 1910 the story covers difficult times in history, but avoids becoming too dark and instead takes a fresh look at the course of a life.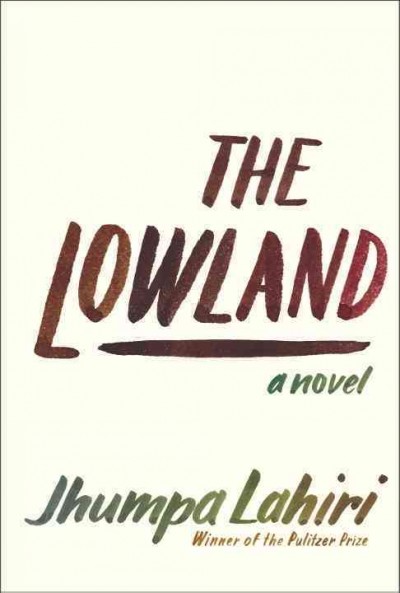 The Lowland by Jhumpa Lahiri is a tale of two brothers perspectives on the political unrest in 1960s India and the resulting family rifts caused by anguish. Elegant prose, well planned pacing and characters that are carefully crafted create powerful scenes of moral ambiguity with results that affect generations.