Book A Business Librarian!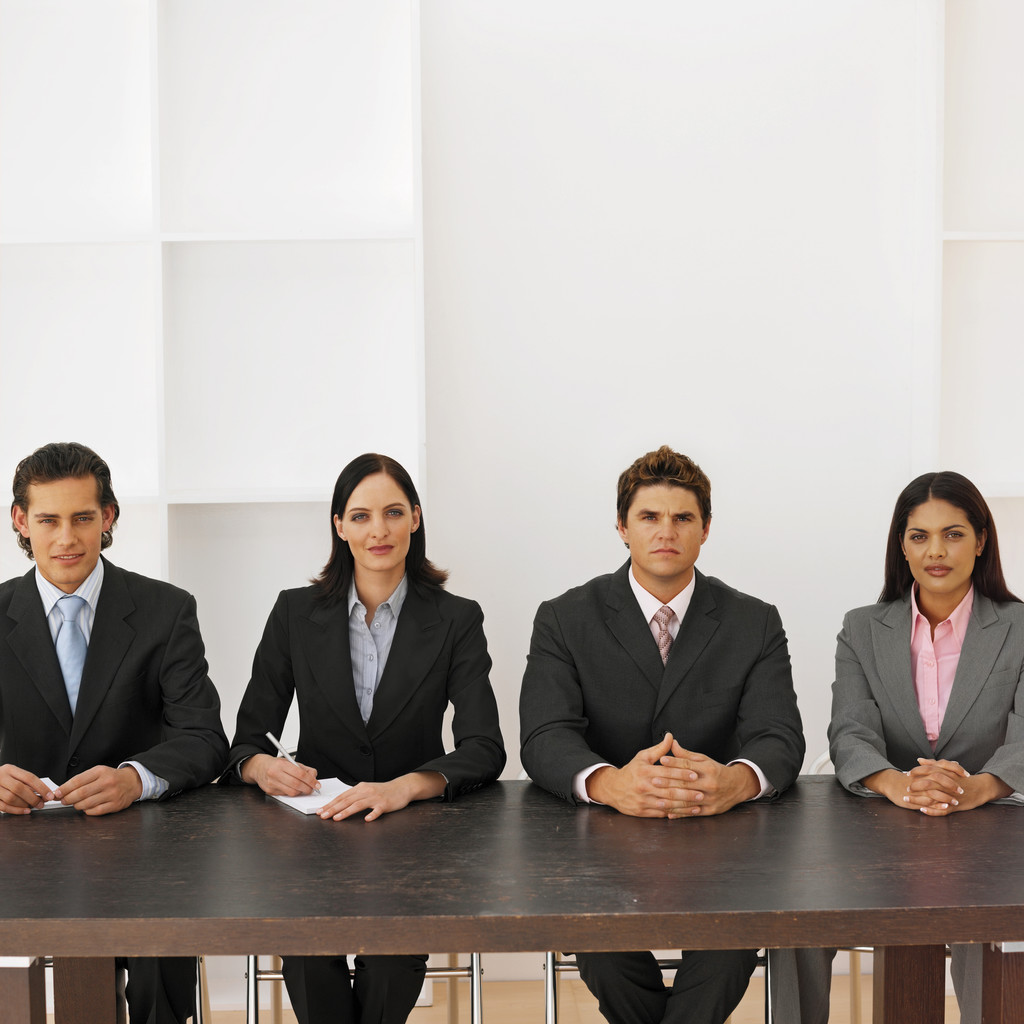 In honor of the Small Business Association's National Small Business Week, MPL is offering you a unique opportunity. You can book a session to work one-on-one with MPL business librarians! Business librarians can help you with materials that will get you started on your business plan, identify your best customers and competitors, and more!
Sign up for one of the 45-minute sessions by calling the Business & Technology desk at (414) 286-3051 or Ready Reference at (414) 286-3011. You can also sign up for the date and time you're interested in online. Go to the library's online calendar at mpl.org > Resources > Events, Programs and Classes. Be sure to include your business topic when registering. Registration is open TODAY, so do not delay!
All sessions will be held at: Central Library, 814 W. Wisconsin Ave. Business & Technology Room, 2nd floor.