Are You Fit to a T?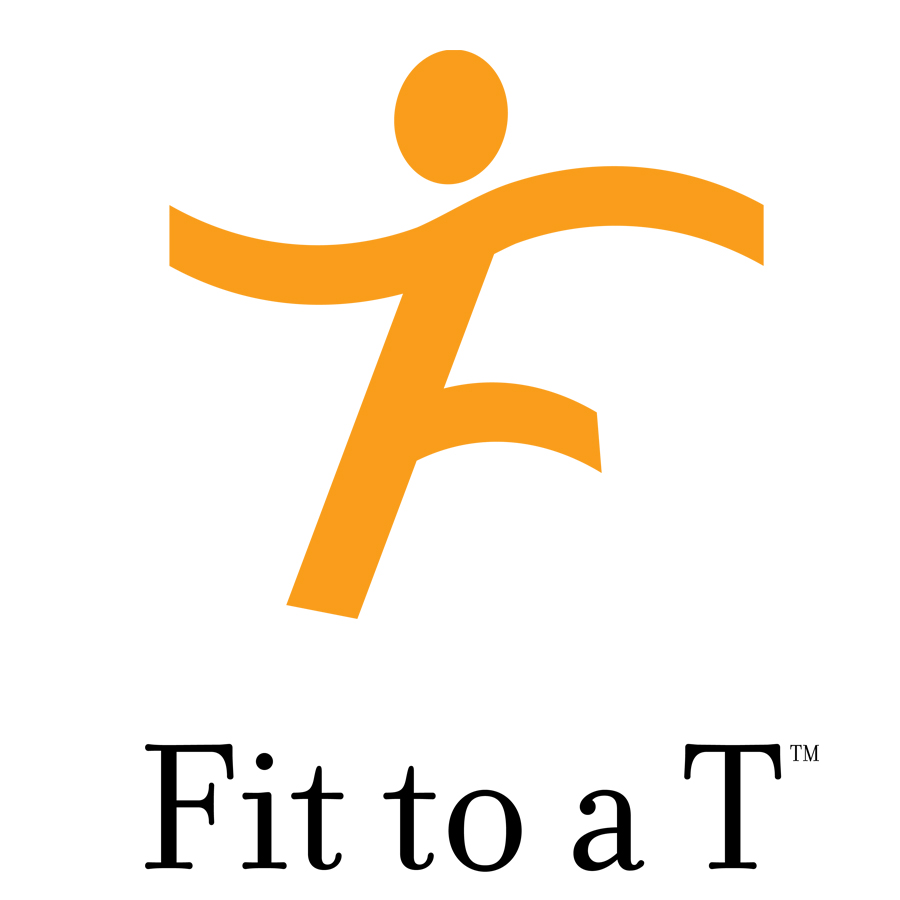 Do you know your
• Blood Pressure?
• Cholesterol level?
• Weight?
• T-score?
If you had to think twice about what a T-score is, you're not alone. It's all about your bones. Learn what you need to know to keep your bones healthy at this osteoporosis education program for men and women of all ages.
Presented by Dr. Duklas from the Chiropractic Company.
Program created by the U.S. Bone and Joint Initiative
The Fit to a T program will be presented Thursdays - June 18, July 16, August 20 from 1-2 p.m. at the East Branch Library.