ALA 2015 Newbery & Caldecott Awards Announced
The 2015 ALA (American Library Association) awards celebrate literature rich in diversity.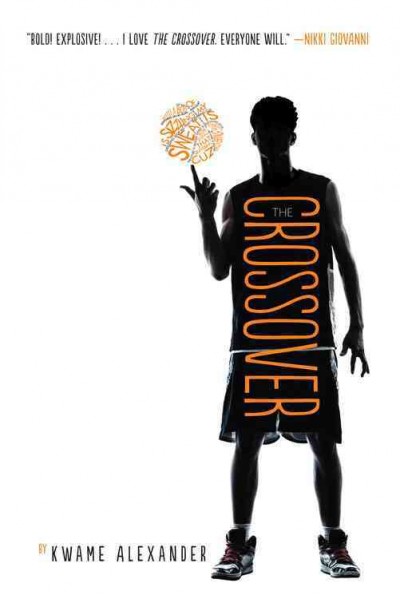 Kwame Alexander wins the 2015 Newbery Medal for his book The Crossover, narrated by a smart, athletic basketball star in a series of poems with a rap-style rhythm that emulates on-court action. Two Newbery Honor books were chosen, El Deafo, Cece Bell's graphic novel memoir is about growing up with a phonic ear strapped to her chest and the universal experiences of navigating a new school and finding a true friend; it's the first time a graphic novel has received a Newbery Honor citation.
Jacqueline Woodson's memoir told through elegant poems, Brown Girl Dreaming, about growing up in Ohio, Greenville, S.C., and Brooklyn, N.Y., received a Newbery Honor citation and the Coretta Scott King Author Award; it also received the 2015 National Book Award.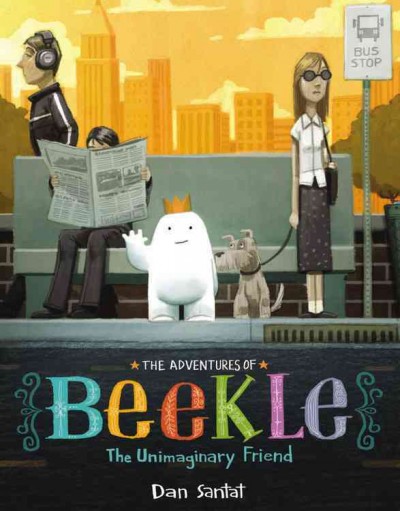 In the 2015 Caldecott Medal winner, The Adventures of Beekle, author and artist Dan Santat chronicles the journey of an imaginary friend in search of the child to whom he belongs. Caldecott Honorees include Yuyi Morales, for her picture book exploration of Frida Kahlo, Viva Frida --which also received the Pura Belpré Illustrator Award--and the graphic novel This One Summer, illustrated by Jillian Tamaki, written by Mariko Tamaki. Four additional Caldecott Honor books were named.
The complete list of winners is here.