MPL Digital Library
Milwaukee Public Library Autograph Collection
Jump to: More Information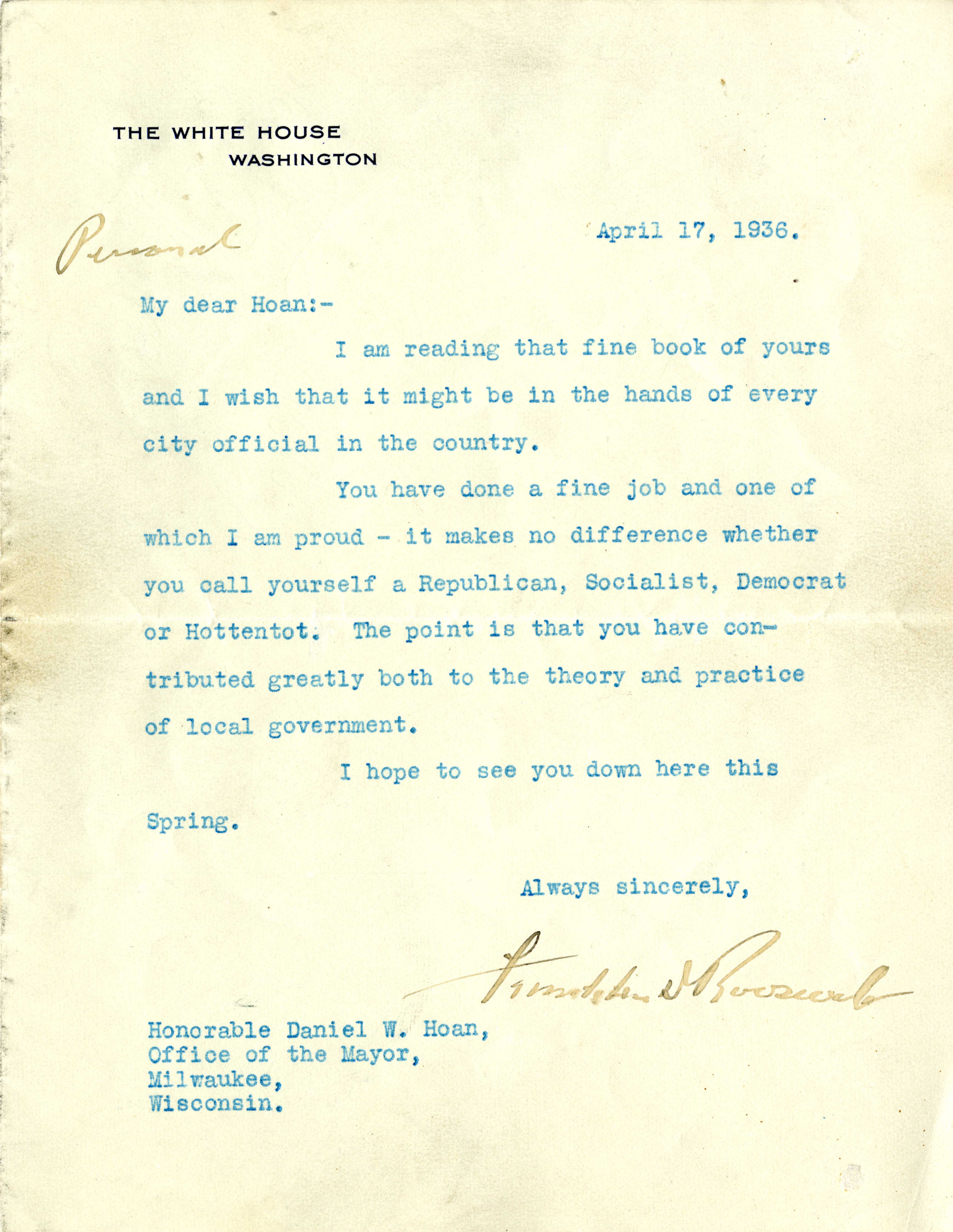 Letters, photos and other ephemera from various authors, politicians, actors, artists, activists and other public figures. Highlights include President John Adams, activist Helen Keller, and composer Ludwig von Beethoven.
Back to all Digital Collections
---
More Information
The digital version of the Milwaukee Public Library Autograph Collection is comprised of two physical collections: the Autograph Collection from the Rare Books Room, and the Autograph Letter Signed Collection from the Milwaukee Public Library Archives. All collections contain signed letters and other ephemera from various public figures. Several smaller collections were combined to create both the physical collections, and those smaller collections are listed, if known.