eBooks & Downloads
Download eBooks, audiobooks, music, videos and more!
Audiobooks and eBooks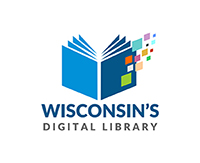 Enjoy a large selection of e-books, audiobooks, music and video for use with a wide variety of portable devices, PCs and Macs.
CountyCat Mobile

The all new CountyCat Mobile is a service for mobile devices that allows you to search the catalog, maintain your account and get information from the public libraries in the system while on the go.
Magazines

Zinio for Libraries is an online service that allows you to download digital copies of popular magazines to your computer, tablet, or mobile device.
Movies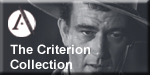 Watch award winning movies whenever you like on your phone, tablet or computer.
Music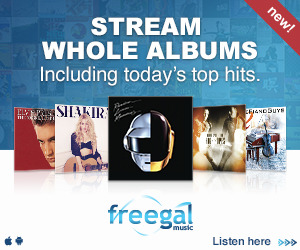 Freegal Music lets Library cardholders download 5 songs per week and stream 5 hours of music per day. All styles are represented: Alternative, Blues, Christian, Classical, Country, Folk, Hip Hop, Holiday, Jazz, Pop, R&B, Rap and more.
BYOD: Bring Your Own Device
February 11, 2017
2:00 PM
Bring your tablet, Kindle, Nook, etc. and your library card to…
March 11, 2017
2:00 PM
Bring your tablet, Kindle, Nook, etc. and your library card to…
April 8, 2017
2:00 PM
Bring your tablet, Kindle, Nook, etc. and your library card to…
May 13, 2017
2:00 PM
Bring your tablet, Kindle, Nook, etc. and your library card to…
June 10, 2017
2:00 PM
Bring your tablet, Kindle, Nook, etc. and your library card to…
July 8, 2017
2:00 PM
Bring your tablet, Kindle, Nook, etc. and your library card to…
August 12, 2017
2:00 PM
Bring your tablet, Kindle, Nook, etc. and your library card to…
September 9, 2017
2:00 PM
Bring your tablet, Kindle, Nook, etc. and your library card to…
October 14, 2017
2:00 PM
Bring your tablet, Kindle, Nook, etc. and your library card to…
November 11, 2017
2:00 PM
Bring your tablet, Kindle, Nook, etc. and your library card to…