Job Seeking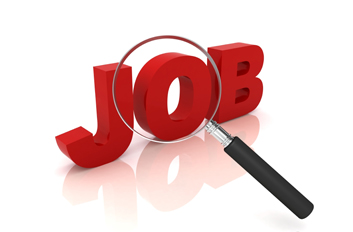 Let the Milwaukee Public Library help with your job search. The Milwaukee Public Library offers a number of online and print resources to assist job seekers. Listed below are resources available at Milwaukee Public Library and in the Milwaukee area on conducting job searches, applying for jobs, and writing cover letters and resumes. For more information please contact us.
Virtual Programming
Job Readiness 101: Interviewing Skills Workshop
Tuesday, November 17, 5:30-6:30 p.m.
Register here. After registering, you will receive an email with a link and phone number to join the program.
Join us for the third topic in our Job Readiness 101 series: Interview Skills. Preparation is the key for your job interview. You will learn the different types of questions asked during the interview and you will have an opportunity to practice answering some of the most commonly asked questions. Annette DiZinno is a Workforce Connection Consultant/Specialist with Goodwill Industries of Southeastern Wisconsin. Her main role is to instruct clients on various employment-seeking aspects, including effective job search techniques, professional communication and completing online job applications.
---
Job Searching
General
Government
---
Cover Letter and Resume Help
Job Skills
---
Books and More
Milwaukee Public Library has a large collection of books and other materials that can help with anything from interview skills to resume templates. Click a category below to see titles available for check out:
Upcoming Drop-in Job Help!
No events this week. Please take a look at our full calendar for a complete schedule of summer reading events!