Homework Help
If you're looking for homework help, there is a Teacher in the Library at the Branch locations after school.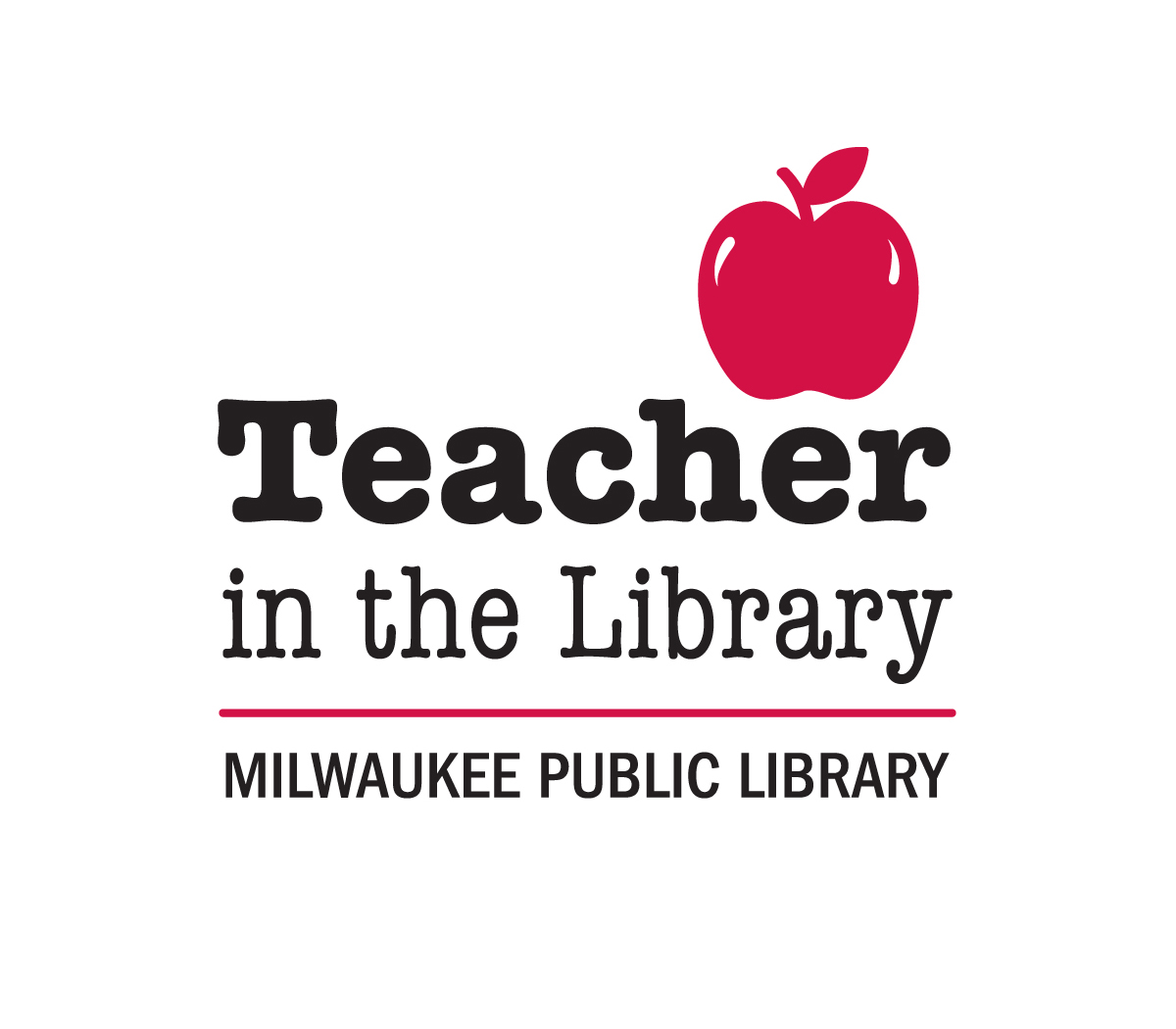 Teachers are available after school to assist both students and parents with academic support and encouragement. Teacher in the Library is offered September thru early June.



Teachers will help students:
focus
use appropriate learning strategies
find the best resources for completing their homework assignments
find books appropriate for their reading level
Teachers will help parents:
learn how to help their children at home with school assignments
by answering questions they have regarding their child's homework
*Mondays-Tuesdays-Wednesdays, 3:30-6:30 p.m. & Thursdays, 3:30-5:30 p.m.
Atkinson, 1960 W. Atkinson Ave.
Bay View, 2566 S. Kinnickinnic Ave.
Capitol, 3969 N. 74th St.
Center Street, 2727 W. Fond du Lac Ave.
Forest Home, 1432 W. Forest Home Ave. (bilingual Spanish teacher available)
Martin Luther King, 310 W. Locust St.
Mill Road, 6431 N. 76th St.
Villard Square, 5190 N. 35th St.
Washington Park, 2121 N. Sherman Blvd.

Call 286-3011 or 286-3904 for more information.
---
The Brainfuse program is also great for homework help. Talk to a virtual tutor seven days a week from 2:00 p.m. to 11:00 p.m. on a variety of tutoring topics for students of all ages.
Upcoming "Teacher in the Library" Events
September 25, 2017
3:30 PM
Teachers are available after school at selected libraries to assist…
4:00 PM
Teachers are available after school at selected libraries to assist…
4:00 PM
Teachers are available after school at selected libraries to assist…
4:00 PM
Teachers are available after school at selected libraries to assist…
4:00 PM
Teachers are available after school at selected libraries to assist…
4:00 PM
Teachers are available after school at selected libraries to assist…
4:00 PM
Teachers are available after school at selected libraries to assist…
4:00 PM
Teachers are available after school at selected libraries to assist…
September 26, 2017
3:30 PM
Teachers are available after school at selected libraries to assist…
4:00 PM
Teachers are available after school at selected libraries to assist…
4:00 PM
Teachers are available after school at selected libraries to assist…
4:00 PM
Teachers are available after school at selected libraries to assist…
4:00 PM
Teachers are available after school at selected libraries to assist…
4:00 PM
Teachers are available after school at selected libraries to assist…
4:00 PM
Teachers are available after school at selected libraries to assist…
4:00 PM
Teachers are available after school at selected libraries to assist…
September 27, 2017
3:30 PM
Teachers are available after school at selected libraries to assist…
4:00 PM
Teachers are available after school at selected libraries to assist…
4:00 PM
Teachers are available after school at selected libraries to assist…
4:00 PM
Teachers are available after school at selected libraries to assist…
4:00 PM
Teachers are available after school at selected libraries to assist…
4:00 PM
Teachers are available after school at selected libraries to assist…
4:00 PM
Teachers are available after school at selected libraries to assist…
4:00 PM
Teachers are available after school at selected libraries to assist…
September 28, 2017
3:30 PM
Teachers are available after school at selected libraries to assist…
4:00 PM
Teachers are available after school at selected libraries to assist…
4:00 PM
Teachers are available after school at selected libraries to assist…
4:00 PM
Teachers are available after school at selected libraries to assist…
4:00 PM
Teachers are available after school at selected libraries to assist…
4:00 PM
Teachers are available after school at selected libraries to assist…