Tippecanoe reads some very fine fiction! Check them out today.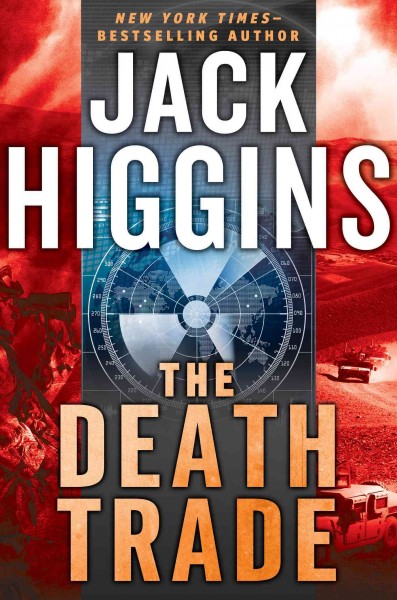 Death Trade by Jack Higgins is another great spy story with Sean Dillon and the "Prime Minister's private army" trying to save an Iranian scientist and his family from death. That is what will happen to him if he runs to the West with his breakthrough secrets about nuclear weapons.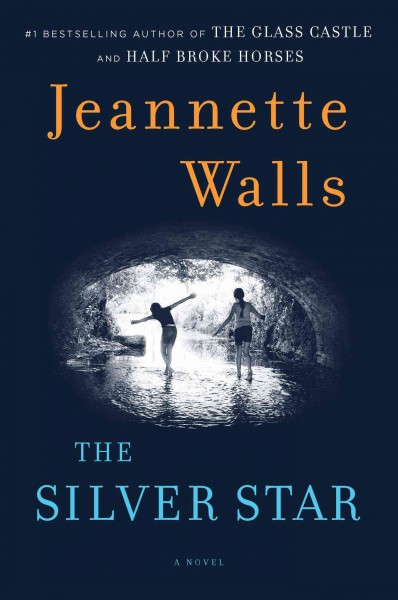 Silver Star by Jeannette Walls
When their artistic mother leaves to find herself, Bean and Liz are sure that she is just about to call or walk through the door. But when their chicken pot pie money runs out, they have no choice but to travel to Virginia and ask Uncle Tinsley for help.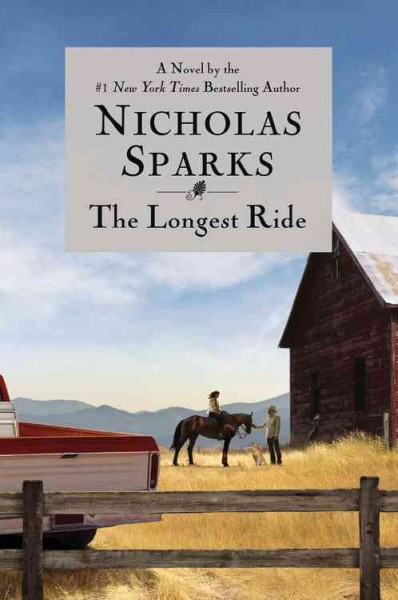 The Longest Ride by Nicholas Sparks
If you like Nicholas Spark's weepy plots, you will love this too.
Two love stories entwined together. The story of a young student and a cowboy merge with an old love story in which half of the couple is dead but comes back as a ghost to keep her husband from dying alone in a car accident.
Irene @ Tippecanoe