What is MPL reading in 2020?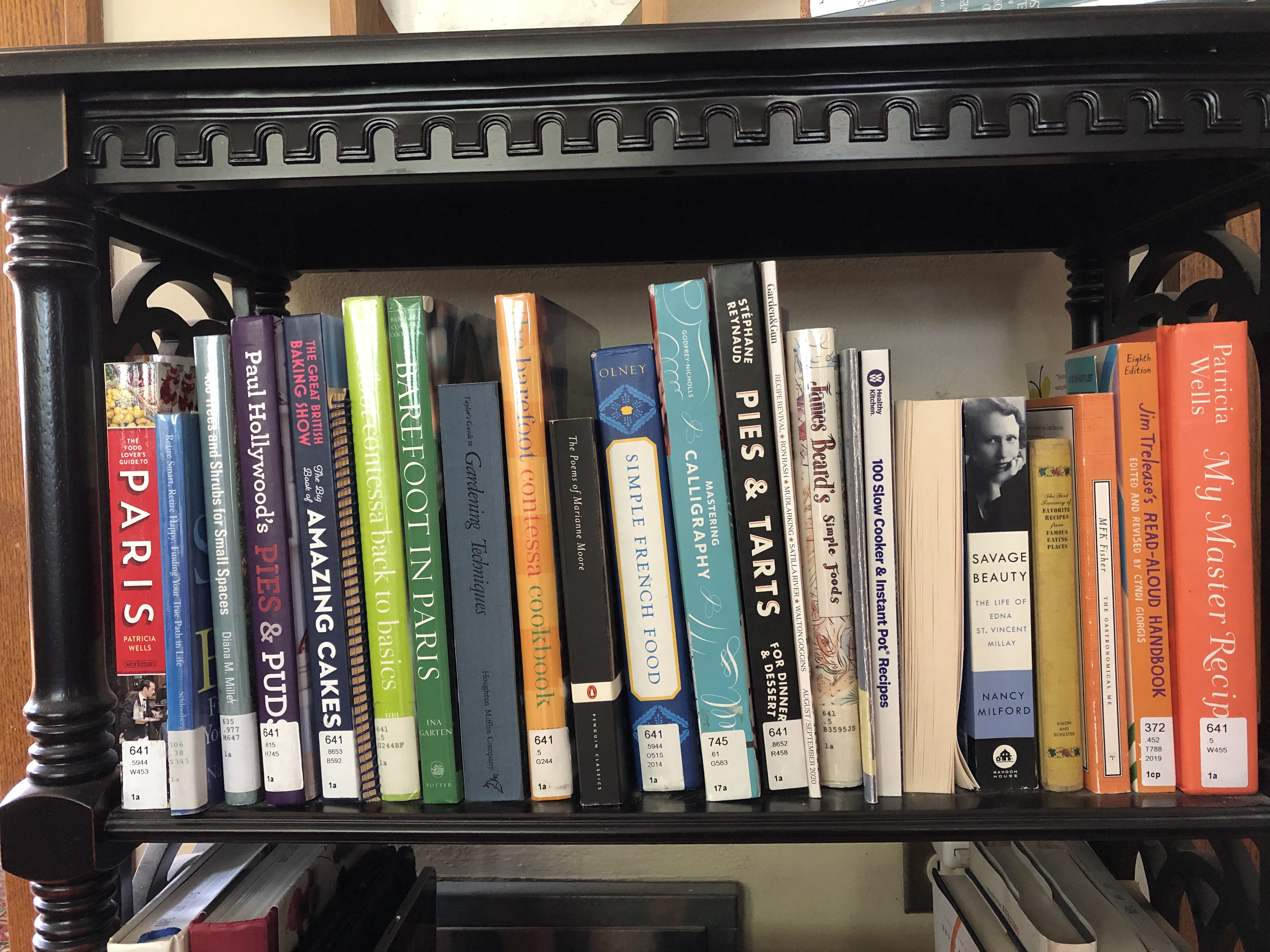 Library Director/City Librarian Paula Kiely -
As you might imagine, the question I am most frequently asked these days is, "When is the library reopening?" A close second is, "What are you reading?" And now that the news is out, the question has morphed into, "What's the first book you're going to read after retirement?"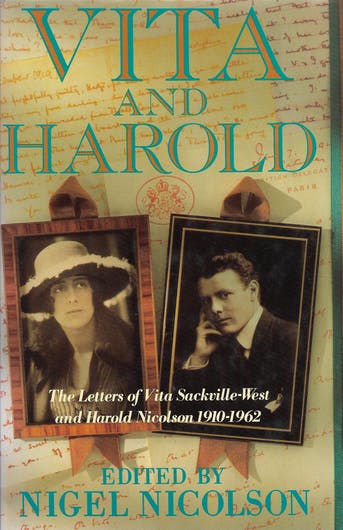 I haven't had the time to think much about reading, except I can't wait to have the time to do it. So, the question has prompted me to start thinking about that first read. Among the many cookbooks and miscellaneous works of fiction and collections of essays, I do have a book checked out from the library that I'm truly anxious to crack open. Vita and Harold: The Letters of Vita Sacksville-West and Harold Nicholson is a book that came to my attention while reading a travel memoir that described Sissinghurst Castle and its color-themed garden. The grounds and castle are now part of the U.K.'s National Trust and made famous by its former owners, their interesting lives and marriage, and the Bloomsbury group members who were frequent visitors. Castles? Not my cup of tea. Gardening? Definitely interested. What? Vita was Virginia Woolf's lover? Okay, now I'm hooked.
How we come to the books we read is often as interesting as the books themselves and the impact they have on us. Paula asked MPL the same question: What are you reading? What titles are worth your time? What made you choose that particular book? What's it about? And, who else do you think would enjoy it?
Can we inspire you to try a book that we find interesting?
Rachel A.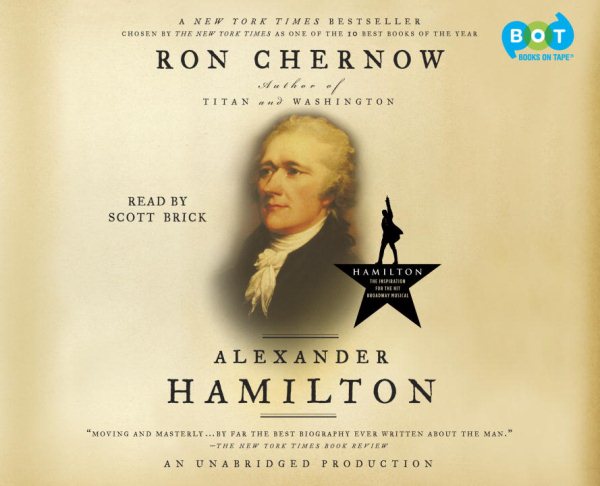 I'm currently listening to the audiobook: Alexander Hamilton by Ron Chernow, a comprehensive biography of a brilliant and turbulent American Founding Father. With this summer's release of the filmed version of the Broadway musical, I wanted to understand the historical facts that anchored the musical treatment of Hamilton's life. Scott Brick is an award winning audiobook reader, whose delivery makes the flowery language of the 18th Century come to life and enhances the listening experience. I have balanced my non-fiction reading with music, downloading the original Broadway cast recording of Hamilton thanks to hoopla!
Justin M.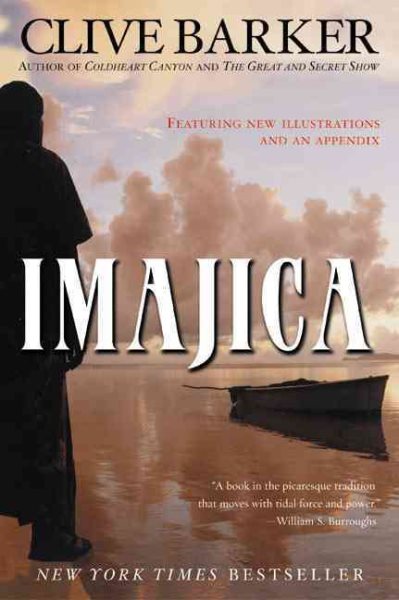 My personal book recommendation is Imajica by Clive Barker, a novel I've read repeatedly and am looking forward to reading again. Imajica chronicles the events surrounding the reconciliation of Earth, called the Fifth Dominion, with the other four Dominions, parallel worlds unknown to all but a select few of Earth's inhabitants. Barker is a gegendary author and it's an unforgettable story, which in itself is so titanic for me to describe that I'll have the back of the book do it for me: "Imajica is an epic beyond compare: vast in conception, obsessively detailed in execution, and apocalyptic in its resolution." I couldn't agree more.
Dan L.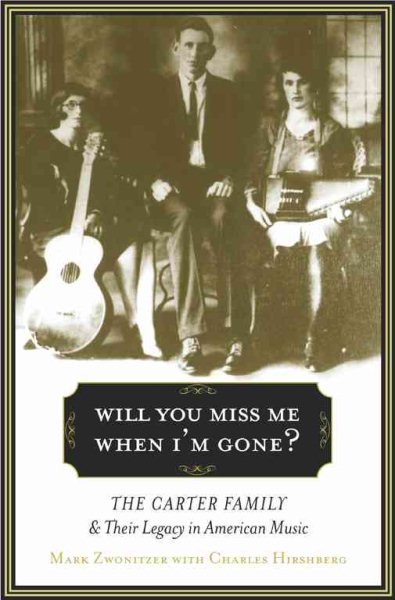 I usually don't listen much to music, but have a little more during the pandemic. I read one book during the early weeks and am now reading another one. First was Will You Miss Me When I'm Gone?: The Carter Family and Their Legacy in American Music by Mark Zwonitzer. A biography of the Carter family, country music's first star group. A.P. Carter, his wife Sarah and sister-in-law Maybelle Carter shaped country music. Wabash Cannonball and Will the Circle Be Unbroken became standards. Wildwood Flower is a country anthem. Maybelle's innovative "Carter Scratch" guitar playing influenced country and folk guitarists for decades and led to the guitar replacing the banjo and fiddle as country's main instrument. A.P.'s constantly leaving home to search for new songs led to the unraveling of his marriage with Sarah. Both eventually left the act and music business, leaving Maybelle to shoulder on with her daughters Helen, June and Anita. And then, The Making of My Fair Lady by Keith Garebian. A history of the classic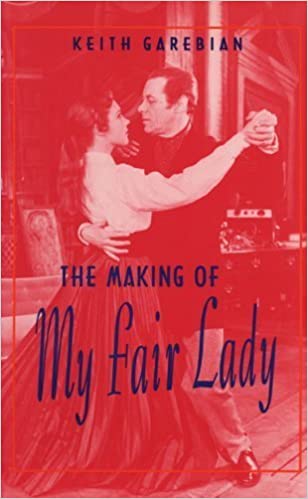 Broadway musical that made 20 year old Julie Andrews a star in 1956. After recently watching My Fair Lady, I found the only footage of Julie Andrews' Broadway performance as Cockney flower girl Eliza Doolittle. She sang Wouldn't It Be Loverly on The Ed Sullivan Show during its then record-setting 2,717 performance run. Jack Warner bypassed Andrews for the movie because she never made a film and Audrey Hepburn never made a flop. Rodgers & Hammerstein considered George Bernard Shaw's play Pygmalion unadaptable into a musical. Lerner & Loewe used the 1938 movie as their template, decided an actor, not a singer, should play Henry Higgins, and casted Rex Harrison and Andrews.
Sarah D.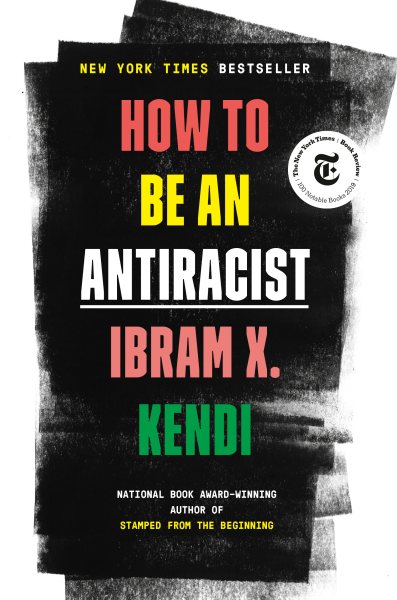 I'm sure that I'm not the only one reading How To Be An Antiracist by Ibram X. Kendi! After reading Stamped: Racism, Antiracism and You (Excellent!), by Jason Reynolds, a young adult remix of Kendi's original version, I wanted to read one of Ibram X. Kendi's books. It is accessible as well as inspiring. It lays out a clear path to move forward and continue to examine oneself day after day in order to fight against institutional and systemic racism.
Mary S.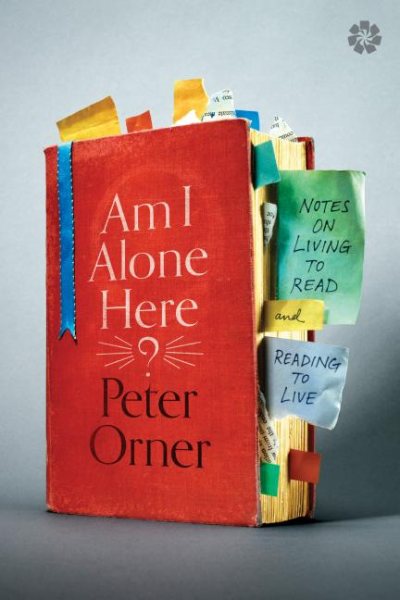 Am I Alone Here?: Notes On Living to Read and Reading to Live by Peter Orner is a series of essays on reading. Various authors are explored, including Franz Kafka, Robert Walser, and Eudora Welty (she is described as being a badass!). Many of the authors' works are ones that I have not read, but the short vignettes are strangely soothing and peaceful. He talks about always having a book with him wherever he goes, which I think most serious readers can relate to. And he weaves bits of memoir into the telling of others' writing that one can tell are healing for him, and intuitive for the reader.
I can be geekish in my reading habits sometimes. A lot of my reading is governed by what my book club is reading. But I keep a list of "Books I Want to Read" and when I have a break from Book Club I often refer to this list. The list is made up of others' recommendations and from reviews I have read. Mostly from reviews. And I was probably drawn to this book because of its subtitle, "Notes on living to read and reading to live." I like to take peeks into the lives of what others are reading. This book is inspiring because it gives you one writer's perspective on another writer, what that writer might have been thinking, and how it relates to his own life. It's definitely adding titles to my list!
Gail W.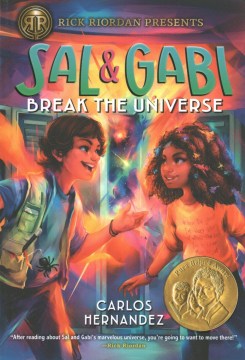 I recommend Sal & Gabi: Break the Universe by Carlos Alberto Hernandez because it won the Pura Belpré Author award for 2020. The title explores Cuban culture and folklore and is part of the Rick Riordan Presents collection of middle grade adventure books that have authors sharing their heritage through mythology and folklore of their culture. Sal Vidón is starting at a new middle school. He has a big secret that is out of this world, no, out of the universe, only his Dad and stepmom know the truth. Sal can travel the multiverse.
Judi G.
Doughnut Economics: 7 Ways to Think Like a 21st Century Economists by Kate Raworth - Never having taken an economics class or really read anything on the topic, but knowing our rampant and rapacious capitalism was not working for most of us, I was intrigued by Raworth's approach to a new way of structuring our economy. It is a way to put values into the mix of a just society and a sustainable planet. It offers new hope for a way of making choices to reach those goals.
Hillary E.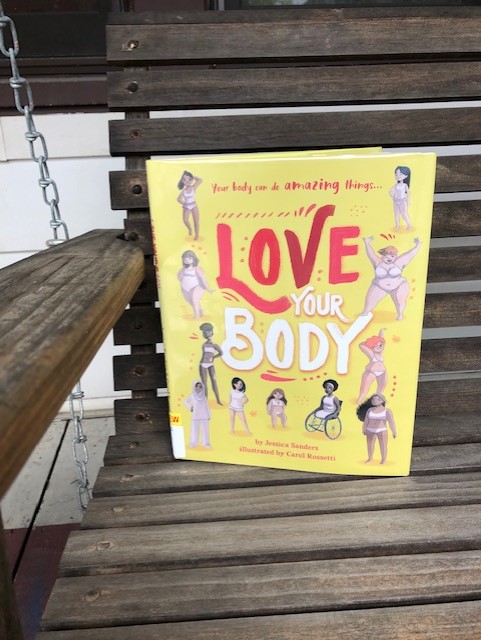 I recently checked out Love Your Body by Jessica Sanders from our new Good Hope Library Branch. I remember ordering this title, but I was not able to read it before we went into quarantine. While I was visiting Good Hope and browsing the children's collection, a colleague brought the book back to my attention. This is an empowering and body-positive title for children, teens and adults! As I read it, I found myself wishing I had a book like this as I was growing up. It features bodies of all shapes, sizes, and abilities. It also offers helpful tips to start accepting your body as it is, right now.
Katharina H.
Three YA (young adult) books I've read/reading now are You Should See Me in a Crown by Leah Johnson – Liz didn't get her scholarship to the prestigious university so she signs up to be part of prom court competition in hopes of earning the $10,0000 prize. In all this chaos she also finds love with the new girl at school.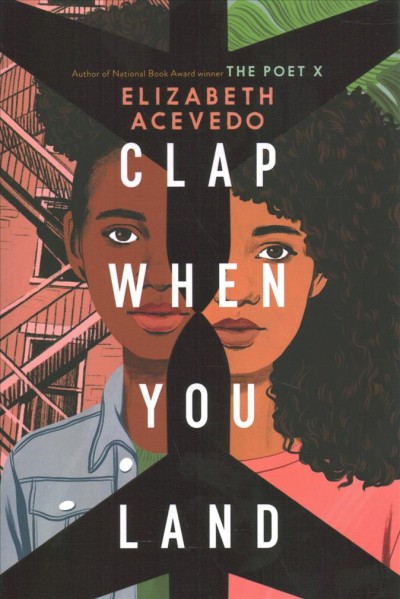 Clap When You Land by Elizabeth Acevedo - The story of Camnino and Yahaira converge when their father dies in a plane crash and they learn the secret lives of their father when they learn about each other.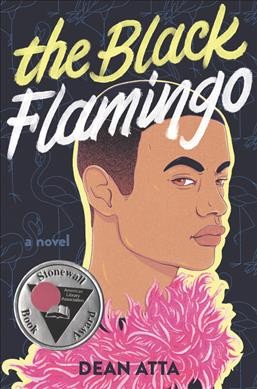 The Black Flamingo by Dean Atta – Michael is a biracial gay teen who is trying to figure out where he belongs. He is figuring out his sexuality and what friend groups he fits into. He dreams of being that rare black flamingo.