Tony suggests: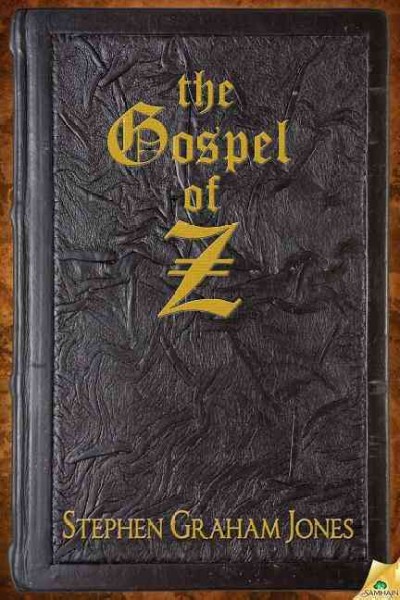 The Gospel of Z by Stephen Graham Jones
10 years after the zombie apocalypse, humans live a guarded existence behind walls and fences and survive by creating monsters of their own. Jory Grey, an ex-biology teacher works in assembling these creatures. Trying to find his lost love, Jory uncovers the true nature of the plague and the reasons behind it. A different take on the zombie genre, it focuses on humanity's response to a threat and how that can be worse than the threat itself.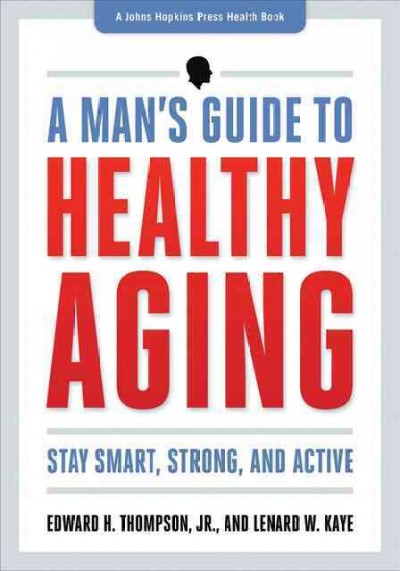 A Man's Guide to Healthy Aging: Stay Smart, Strong, and Active by Edward H. Thompson JR., and Lenard W. Kaye
As they reach middle age, most men begin looking forward to "what's next." A Man's Guide to Healthy Aging is an authoritative resource for men in this age group. This book gives a comprehensive outlook on all types of health issues from diabetes and heart health, to holistic cures and mental issues. This book gives men the information needed to enjoy their life to the fullest.
Anthony @ ML King & Washington Park