St. Patrick's Day Recommendations 2014
Today is St. Patrick's Day, a day that is technically a Christian feast day in honor of the patron saint of Ireland, but has somehow turned into a day where you drink beer with artificial coloring, have strangers kiss you because of your probably dubious 'Irish' heritage, and physically accost those who have committed the foul crime of not wearing the color green. So in honor of St. Patrick's Day, we present not a list of books about Ireland (there are many), about St. Patrick himself (also more than a few), or even drinking or the cuisine of Ireland. Instead, we present a few specially selected library items that have something to do with a Patrick of varying sorts. It has just as much to do with proper St. Patrick's Day as Chicago's annual war against natural water colors.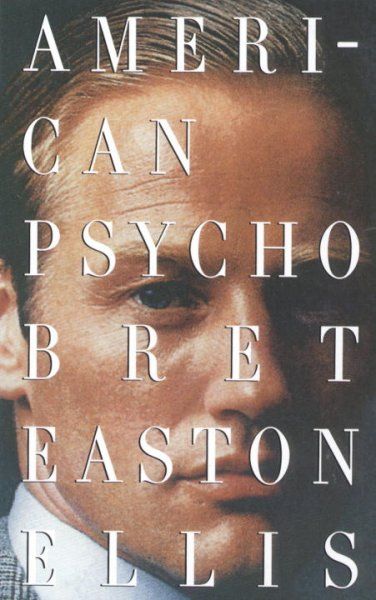 First, we present the fictional Patrick (there are many fictional Patricks, but for this list here is the one), Patrick Bateman in Bret Eason Ellis' American Psycho. A disturbing black comedy tale drenched in bloody murder and transgression, with the occasional break to discuss 80's pop music. So it's much like your average St. Patrick's Day party (and also like your average St. Patrick's Day party, this one is not for kids).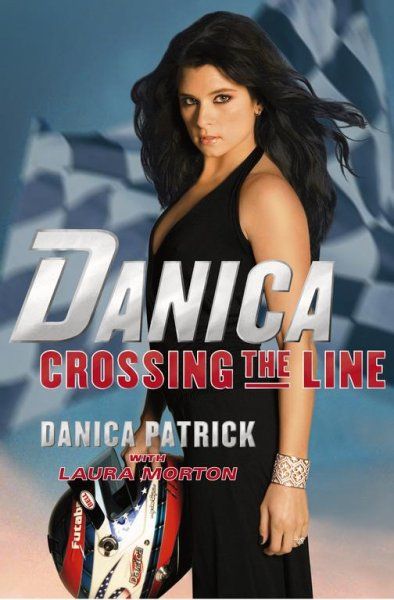 Secondly, here are some athlete Patricks, starting with Danica Patrick the great racecar driver. Her book Danica - Crossing the Line has her telling her own story, letting you in on exactly what it took to become the first female driver in Indy 500 history. Then there's basketball great Patrick Ewing, whom we know from his time with the New York Knicks. But did you know he wrote a children's book about painting in 1999?

For the acting Patrick, while the illustrious Patrick Stewart would make an excellent and Shakespearean choice, we shall have to put baldy in a corner and instead highlight his highness, the Saint Patrick of the Cinema, Patrick Swayze. From Point Break, to To Wong Foo Thanks For Everything Julie Newmar, to his autobiography The Time of My Life, there's a little something for everything when it comes to Swayze.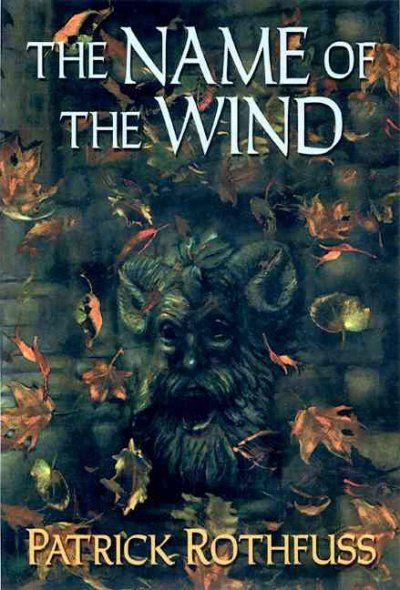 Finally, we humbly offer the author Patrick, Wisconsin's own Patrick Rothfuss. A man born in Madison and raised on Tolkien, McCaffery, and C.S. Lewis, his debut (in-progress) fantasy trilogy The Kingkiller Chronicle has won awards and counts amongst its fans the living legend George R. R. Martin. Not to mention the fact that the main character is a musical ginger-haired gentleman, so he's like the fantasy equivalent of Irish! For those of us who also grew up with our minds in Pern, Middle Earth, or Narnia, Rothfuss manages to contribute meaningfully and excellently to the field of fantasy fiction with his books. So let's be honest, what's more Irish than this list? Okay, maybe don't answer that question. Remember to enjoy your St. Patrick's Day responsibly, and read more books! Tim @ Central