Looking for LGBT YA?
It's Pride Month, and recently a certain online 'magazine' has attempted to tell people that no adult should ever read 'Young Adult' books. What more of a reason do you need to come check out a YA book with LGBT themes? Don't let anyone tell you what not to read, just make sure to read and keep reading – your life is better with books, magazines, whatever you choose to read. Here's just a small sample of what's available from your local library, whether you're looking for books about the L, G, B, or T. Why not stop in and explore today?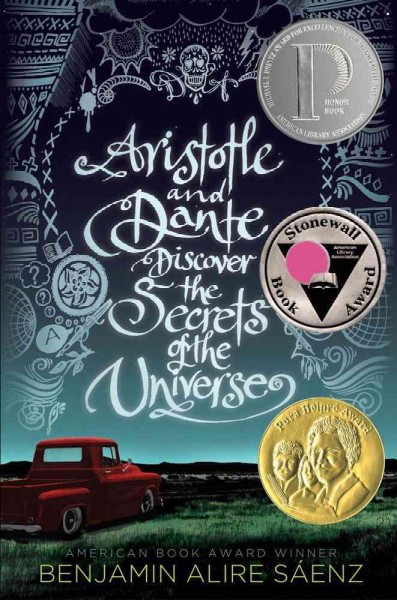 Aristotle and Dante Discover the Secrets of the Universe by Benjamin Alire Sáenz is about fifteen-year-old Ari Mendoza, an angry loner with a brother in prison. But when he meets Dante and they become friends, Ari starts to ask questions about himself, his parents, and his family that he has never asked before. This book was a winner of the Stonewall Book Award, Michael L. Printz Award Honor Book, and the Pura Belpré Author Award.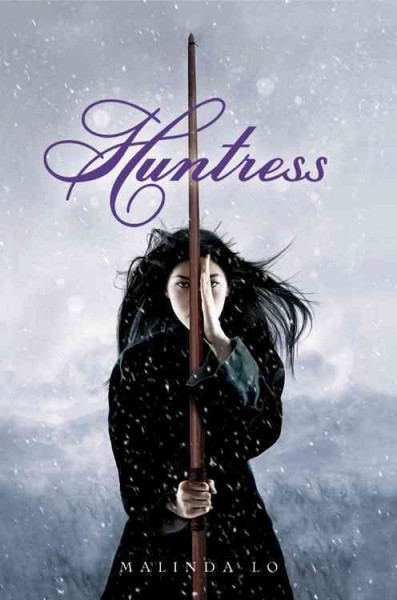 Huntress by Malinda Lo is a high-fantasy novel packed with action and romance. In a setting that mixes European and Asian influences, two seventeen year old girls set forth on a dangerous quest and form a bond that extends beyond just friendship as they become closer and closer as they face their trials and start to fall in love.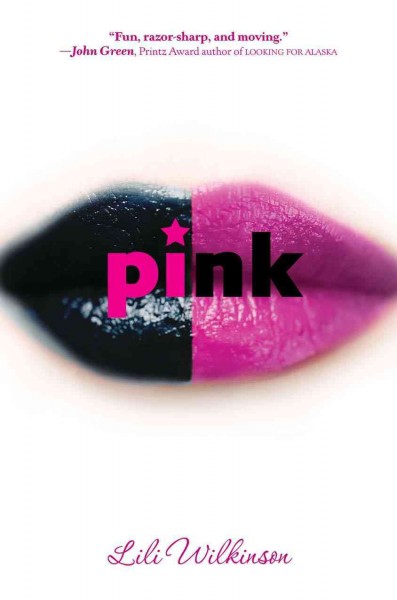 In Pink by Lilli Wikinson, main character Ava has a secret. She is tired of her ultracool attitude, ultra-radical politics, and ultrablack clothing. She's ready to try something new, to be someone new. When she transfers schools, it's the perfect chance to try on a new identity, to be someone who fits in, wears pink, even has a gorgeous boyfriend. Ava finds it hard to know who she is when she's hiding her new self from her parents… and from her old girlfriend.
Julie Ann Peters' Luna tells the story of Fifteen-year-old Regan, whose life has always revolved around keeping her older brother Liam's transsexuality a secret. That all changes when Liam decides to start the process of transitioning by first telling his family and friends that he is a girl who was born in a boy's body