Update your home with Bright Bazaar and Home Organization.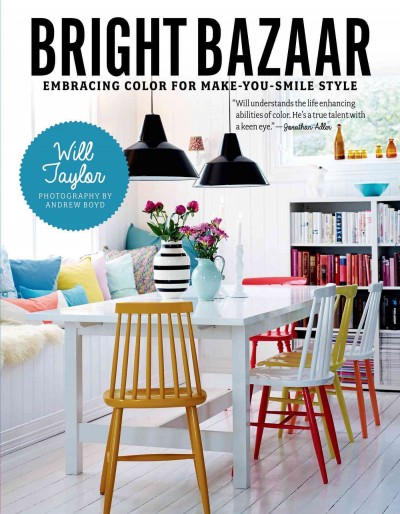 Bright Bazaar: Embracing Color for Make-You-Smile Style by Will Taylor; Photography by Andrew Boyd
Blogger and color enthusiast Will Taylor recently released this guide to embracing color in your home. Filled with crisp photographs and easy instructions, Will gives readers a boost of confidence to explore a colorful new world. Sections include: Color is Your Friend, Color Cocktails, Bringing Color Home, and Resources. Get ready to add a splash of color to your life. Want more ideas? Check out his blog Bright Bazaar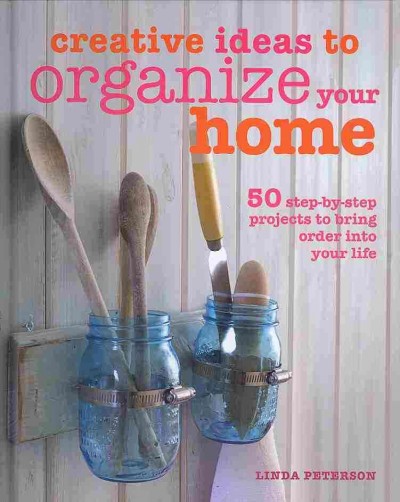 Creative Ideas to Organize Your Home: 50 Step-By-Step Projects to Bring Order Into Your Life by Linda Peterson
Ready to tackle the clutter in your home this summer? Crafting and organizing meet in this guide to creating organization solutions. Peterson outlines 50 DIY projects to help de-clutter your space. Tools, materials, and techniques are outlined with photographs and detailed descriptions. Many of the projects involve re-purposing and recycling common items. From wire baskets to memo boards, pick a project and start organizing today!
Hillary at Atkinson