Save the Date - J. F. Riordan at Centennial Hall September 29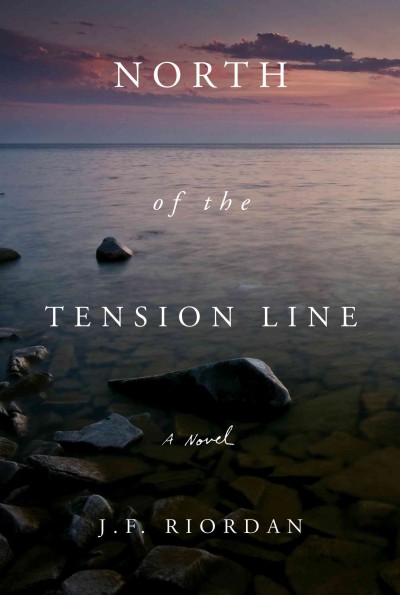 North of the Tension Line is author J.F. Riordan's first novel in a fictional series following Fiona, a fierce female protagonist, and an accompanying cast of eccentric characters living in Ephraim, Wisconsin. Fiona is new to Ephraim, which has just enough going on to satisfy her city tastes, but is fascinated and repelled by what lies at the furthest tip of the Door County peninsula: Washington Island, a place utterly removed from the hubbub of modern life.
J.F. Riordan was born in New Jersey and moved to Wisconsin as a child. She studied voice at the University of New Mexico and returned to the Midwest to teach high school English before taking a position as a program offi cer for a foundation. She lives in exile from Washington Island with her husband and two dogs.
Milwaukee Public Library is pleased to be hosting J. F. Riordan for an event on September 29th, in cooperation with the Boswell Book Company.
When: September 29th, 2014 at 6:30 pm.
Where: Centennial Hall, 733 N. Eighth St.