Hoist the Main Sail! It's C. S. Forester's Birthday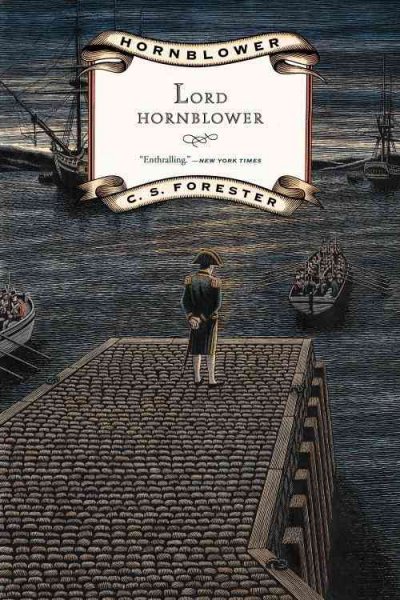 Today marks the birthday of author C. S. Forester, most famous for his Horatio Hornblower series of eleven naval novels (say that ten times fast). Horatio Hornblower was one of the most popular series of its time, and counted Winston Churchill and Ernest Hemingway amongst its fans. And speaking of fans, those who love Humphrey Bogart, Katherine Hepburn, or classic cinema might remember another of Forester's novels, The African Queen (which was famously adapted into an Oscar-winning film starring the aforementioned actors).
So, as always, we recommend you celebrate this man's birthday by stopping in at your local branch library and checking out one of his books, or perhaps one of the many adaptations of his works into TV and Film. We definitely do not recommend instigating any nautical wars, traveling back in time to enlist in the Royal Navy, or contracting scurvy; these are possibly poor life choices.