Order Up Some History With Our Historic Menus Digital Collection
Where can you find a sirloin steak dinner for 65 cents, both American fried and French fried potatoes, and a "Chop Suey" sundae? You'll find all of them in our brand new Historic Menus digital collection. This unique collection includes Milwaukee-area menus from the early 1900s up to the present, and if you've spent any amount of time eating at restaurants in the area, you're sure to find something of interest.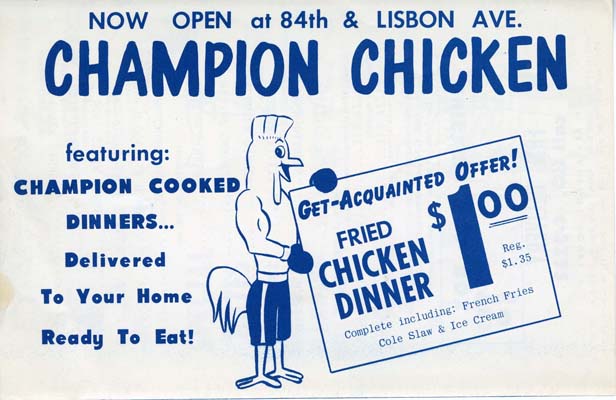 Collection highlights include a 1960s menu from Frenchy's, one of Milwaukee's finest restaurants at the time, multiple mid-century menus from the Hotel Pfister, and a variety of menus that feature German food and beer – Milwaukee staples.
Whether you're a local history buff, a lifelong Milwaukeean, or a researcher studying local cultural or food history, you'll find something of interest, especially when combined with items from the Historic Recipe File.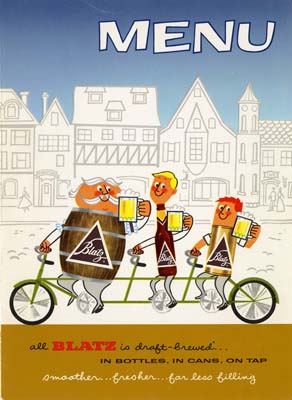 The collection is freely available online 24/7 for anyone who wants to explore it. And if you'd like to take a look at the menus in person, there will be an exhibit on the second floor of the Central Library through Saturday, March 18.
For more information, email the Digital Projects Librarian at DigitalLibrary@milwaukee.gov or call the Humanities Department at 414-286-3061.