It's Time to Fire Up the Grill!
Don't let our recent series of rainstorms and John Carpenter levels of fog deter you from celebrating the Fourth of July just how our Founding Fathers intended: cooking meat with great fire outdoors [citation needed].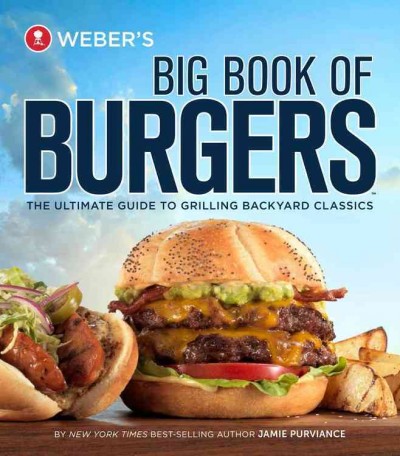 Many would consider the good old-fashioned hamburger the quintessential grill-out food, and Weber's has put out a Big Book of Burgers that should cover all you need to know.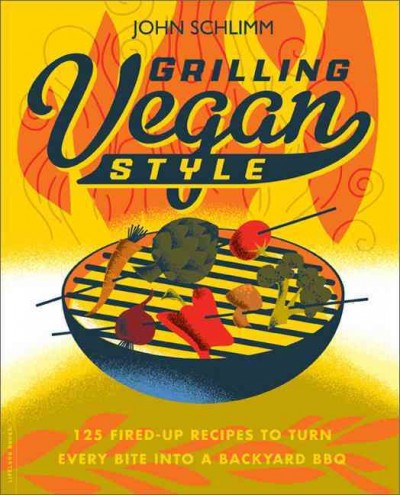 Even if you don't partake in the flesh of animals, you don't have to miss out on the wonderful flavor of fire and charcoal. Just check out John Schumm's Grilling Vegan Style for ideas to spruce up your backyard celebration of freedom, bald eagles, and the American Way.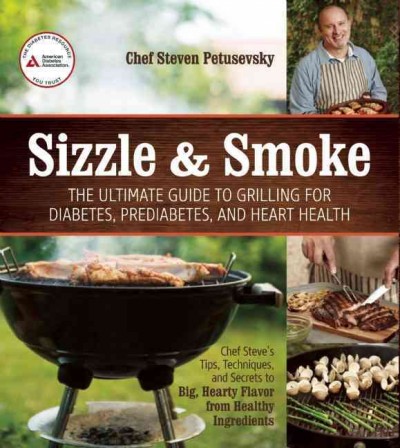 For those who try to avoid the red meat more for health reasons than ethical objections, there's Sizzle & Smoke, a book written by Steven Petusevsky and published by the American Diabetes Association. Full of great grilling ideas for heart health and diabetes-friendly recipes, this one's definitely worth a look.
For more cookbook suggestions, check out the book lists on our Foodies page here on the library website. There's an entire category dedicated to Grilling and Chilling - Cooking with fire, then cooling it down with a frozen treat. The ultimate one-two culinary combo.