Happy Mother's Day
Check out these great novels and stories about motherhood.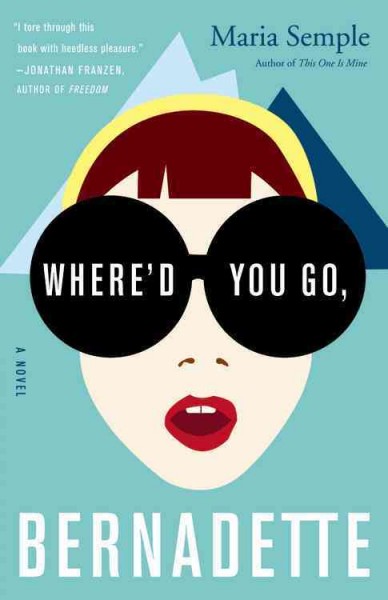 Where'd Yo Go Bernadette? by Maria Semple
"The first annoying thing is when I ask Dad what
he thinks happened to Mom, he always says, 'What's most important is for you to understand
it's not your fault.' You'll notice that wasn't even the question."
Amy and Isabelle by Elizabeth Strout
"The real problem, of course, was that she and her mother were
together all day. To Amy it seemed as though a black
line connected them, nothing bigger than something
drawn with a pencil, perhaps, but a line that was always there."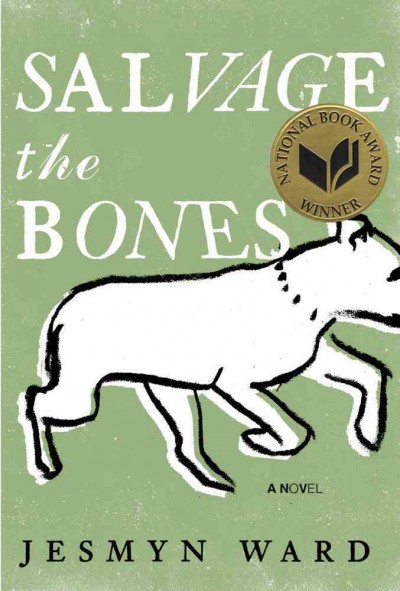 ​ ​
Salvage the Bones by Jesmyn Ward
"What China is doing is nothing like what Mama did when she had my
youngest brother, Junior. Mama gave birth in the house she bore all of
us in, here in this gap in the woods her father cleared and built on that
we now call the Pit. Me, the only girl and the youngest at eight, was of
no help, although Daddy said she told him she didn't need any help."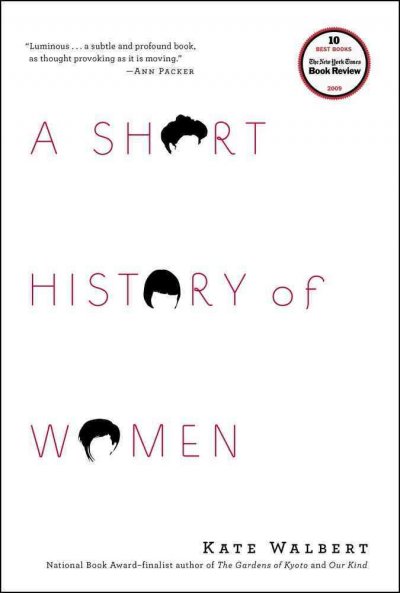 A Short History of Women by Kate Walbert
"Mum starved herself for suffrage, Grandmother claiming it was just like
Mum to take a cause too far. Mum said she had no choice.
Besides, she said, starving made the world brighter, took away
the dull edges, the disappointment. She said this in the hospital,
the place not entirely unpleasant--a private room, windows
ammonia-washed looking out to a tree branch on windless days, an
ivy-covered wall."
Jacki @ Central