Who are the American War Mothers?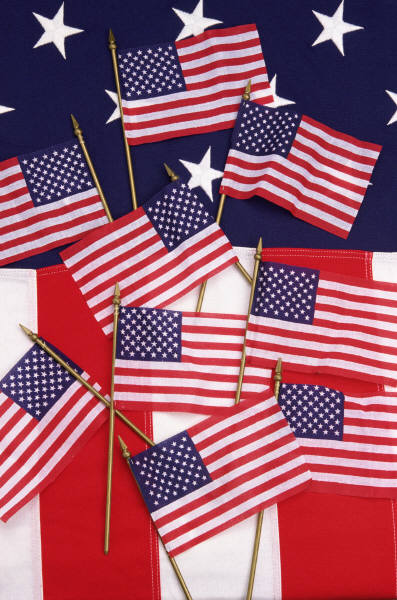 For the past three years, Milwaukee Public Library staff members have been digitizing the World War One Military Portraits collection. With approximately 32,000 items, including portraits, soldier index cards, and miscellaneous items, this is MPL's largest digital collection to date. This post will provide some background information about the American War Mothers and how the collection was formed.
Founded in 1917, the American War Mothers is a national organization of mothers of children who have served or are serving in the Armed Forces during a time of conflict. On December 5th, 1918, the Milwaukee County Chapter was formed, adopting the guidelines of the national organization. The basic guidelines of the organization include forming a bond amongst service branches; providing support for service members; fostering American ideals, freedom, equality, and democracy; collecting and preserving records of service members; organizing celebrations and ceremonies to honor service members; and cherishing members lost during service.
The Milwaukee County Chapter of American War Mothers was proactive in administering financial support for homecoming festivities, provided housing and aid to soldiers in need, and aimed to record the history of service and Milwaukee County service members. With a working capital of $17,000, $7,000 of the Milwaukee County Chapter of American War Mothers budget was set aside to archive service records. In fact, the twelve volumes of soldier portraits as well as approximately 32,000 soldier index cards are housed at Milwaukee Public Library.
We invite you to commemorate the 100th anniversary of the Great War with the release of the World War One Military Portraits digital collection on July 28th. Check back in the upcoming weeks for more details!
Hayley @ Central