Gathering Art, Stories and Place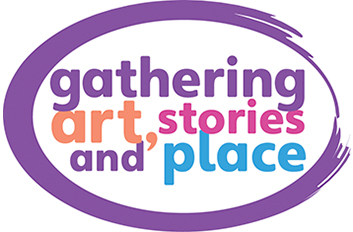 The City of Milwaukee has been selected as a recipient of a grant of $150,000 from the National Endowment of the Art (NEA) to fund the Gathering Art, Stories and Place (GASP) at the Mitchell Street Branch (906 W. Historic Mitchell St.). Led by Milwaukee Public Library and Artists Working in Education, the project is supported by Ex Fabula as well as other nonprofits, schools and community centers.
With this grant, the project team will utilize the library's maker space and other indoor and outdoor gathering spaces to host a variety of storytelling-themed programs, including a visual storytelling festival featuring deaf storytellers, an artist lecture series, writing workshops, a new archive of collected neighborhood stories, and two artist-in-residence programs. A mobile art studio accessible to youth is also planned, providing free art education and cultural enrichment activities.
The plans, developed in partnership with the Department of City Development and the Milwaukee Arts Board, create a unique hub for creative expression and cultural discourse will empower neighbors to create, share, and celebrate cultural diversity through storytelling and art.
This project is in collaboration with community partners, Milwaukee Public Library, Listening to Mitchell artists Sonja Thomsen and Adam Carr, Ex Fabula and Artists Working in Education, Inc. The project is supported in part by an award from the National Endowment of the Arts, with additional support from the Milwaukee Public Library Foundation.

---
Events
Talking Shop: Hip Hop on Mitchell Street
Presented by Gathering Art, Stories, and Place in collaboration with Milwaukee Repertory Theater
Tuesday, October 23, 5-6:30 p.m.
Mitchell Street Branch
906 W. Historic Mitchell St.
When hip hop came onto the scene in Milwaukee's Latino South Side in the 1980s, Mitchell Street was the place to be. It was a hangout spot for pioneering breakdancers and hip hop entrepreneurs, plus home of the Cuteria — a barbershop that was more than a barbershop. This event will gather participants who were part of the scene to share stories and reflect while also reconnecting community members with an important chapter in Mitchell Street's story.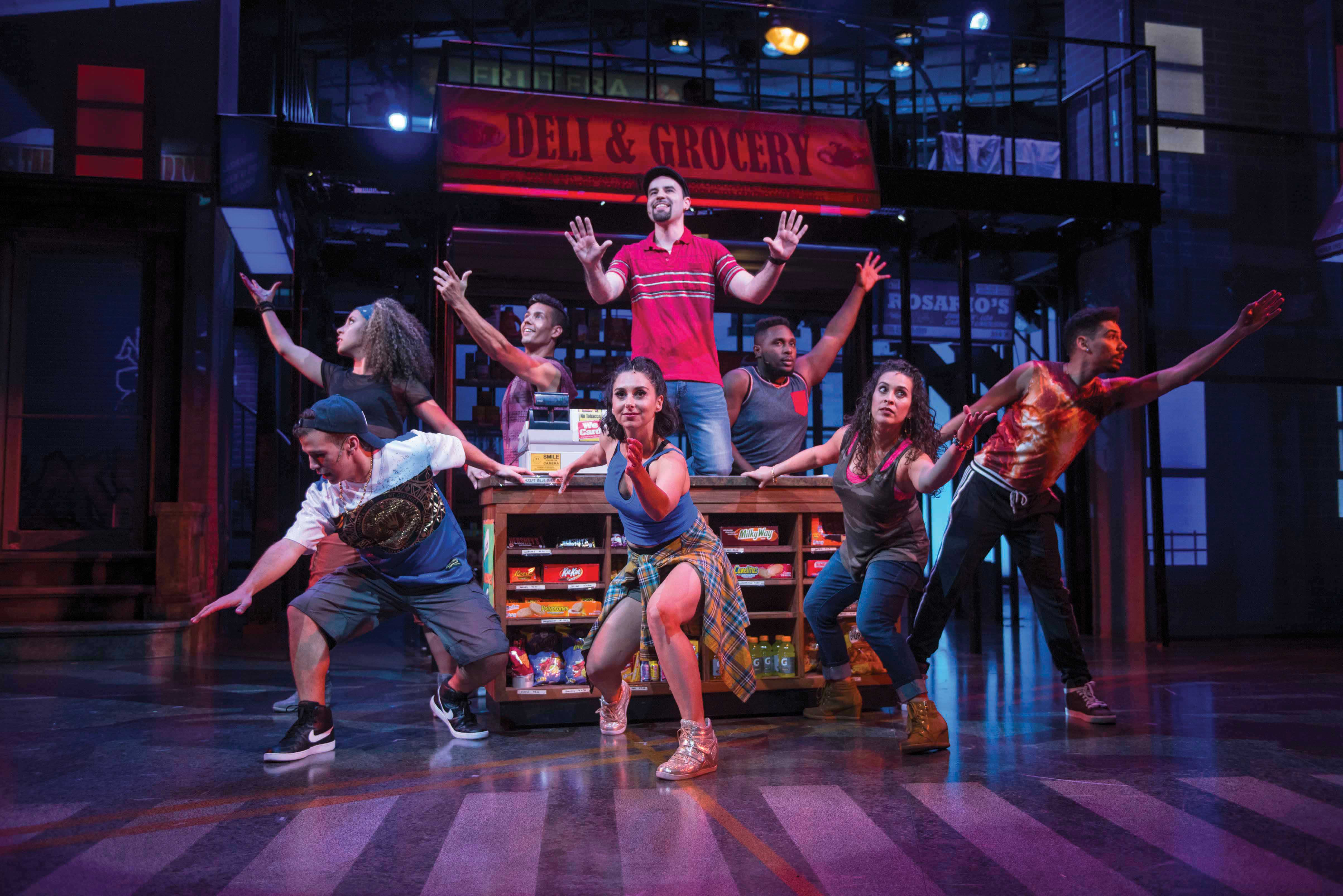 Following the event, Milwaukee Repertory Theater offers discounted tickets to the production of In The Heights written by Lin Manuel Miranda. This production, featuring a variety of music including hip-hop, salsa, merengue, soul and R & B, celebrates community, cultural identity and the exploration of home.
5:00-6:30 pm Hip Hop Discussion at MPL's Mitchell Street Branch
Hosted by Alderman José Pérez and legendary barber Marco, and featuring other participants in Mitchell Street's early hip hop scene
Music provided by DJ D Supreme from DJ Bizzon's Scratch Sessions, spinning a mix of contemporary and classic hip hop
6:40-7:15 pm: Historical bus tour led by Adam Carr providing free transportation from the library to Milwaukee Repertory Theater - To sign up for the bus tour from MPL's Mitchell Street Branch to Milwaukee Repertory Theater email Katie Loughmiller at kmlough@milwaukee.gov
7:30 pm: In the Heights (running time 2 hours and 30 min)
To purchase $20 tickets (plus taxes and fees) for In the Heights on October 23, please use the promotional code CUTERIA at www.milwaukeerep.com or call the ticket office at 414-224-9490.
---
2019 Artist Residency - Request for Qualifications
Artists Working in Education, Inc. in collaboration with Milwaukee Public Library Mitchell Street Branch as a part of the Gathering Art, Stories and Place NEA Our Town grant, is seeking an artist-in-residence to work collaboratively with teens, community members, and neighborhood experts to create two temporary public art installations and one permanent public art installation throughout 2019 that directly engages and benefits the Historic Mitchell Street Neighborhood. The projects must take place on Historic Mitchell Street or in the Mitchell Street Branch and be centered around youth and community voice. This residency includes regular programmed hours working with a core group of teens to complete projects. All media and forms of public art will be considered, including but not limited to the following: spoken word performances, musical performances, dance, happenings, video and electronic media, 2-D and 3-D visual installation, etc. Emerging and established artists are encouraged to apply.
Artists are welcome to contact John Kowalczyk at john@awe-inc.org or Katie Loughmiller at kmlough@milwaukee.gov, with any questions regarding the application process.
Deadline for submissions is Sunday, October 21, 2018 at 11:55 p.m. Incomplete applications will not be reviewed.
Information sessions will be held at the Mitchell Street Branch on Friday, October 5 and Friday, October 19 from 12 p.m.-1 p.m.
---