Books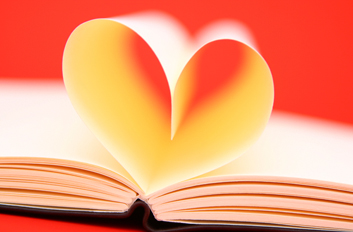 We invite you to explore. A lot of information and entertainment await you at Milwaukee Public Library. With millions of items in the library's collection – books, music, movies and much more – the opportunities are endless.
New Materials
New purchases available for check-out through the CountyCat online catalog.
Lucky Day Books
Series books by popular authors, New York Times bestsellers, titles on a current topical issue, anniversary, or personality generate large queues of hold requests as soon as they hit the shelves. But we designate a number of these titles in high-demand as "Lucky Day" items. In other words, readers can't place a hold on a select number of the copies available. Instead, customers who come into the library may find these gems on the shelf - ready for checkout - just because they came to the library in person that day.
OverDrive eBooks
Download books to your electronic device using the OverDrive application.
Book Clubs: 2019
Join a book club at:
---
Upcoming Book Club Discussions
May 21, 2019
May 28, 2019
June 3, 2019
June 5, 2019
June 10, 2019
June 13, 2019
June 14, 2019
June 18, 2019
June 24, 2019
June 25, 2019
July 1, 2019
July 3, 2019
July 8, 2019
July 11, 2019
July 12, 2019