Join Book by Book to Enjoy Summer Reading for Adults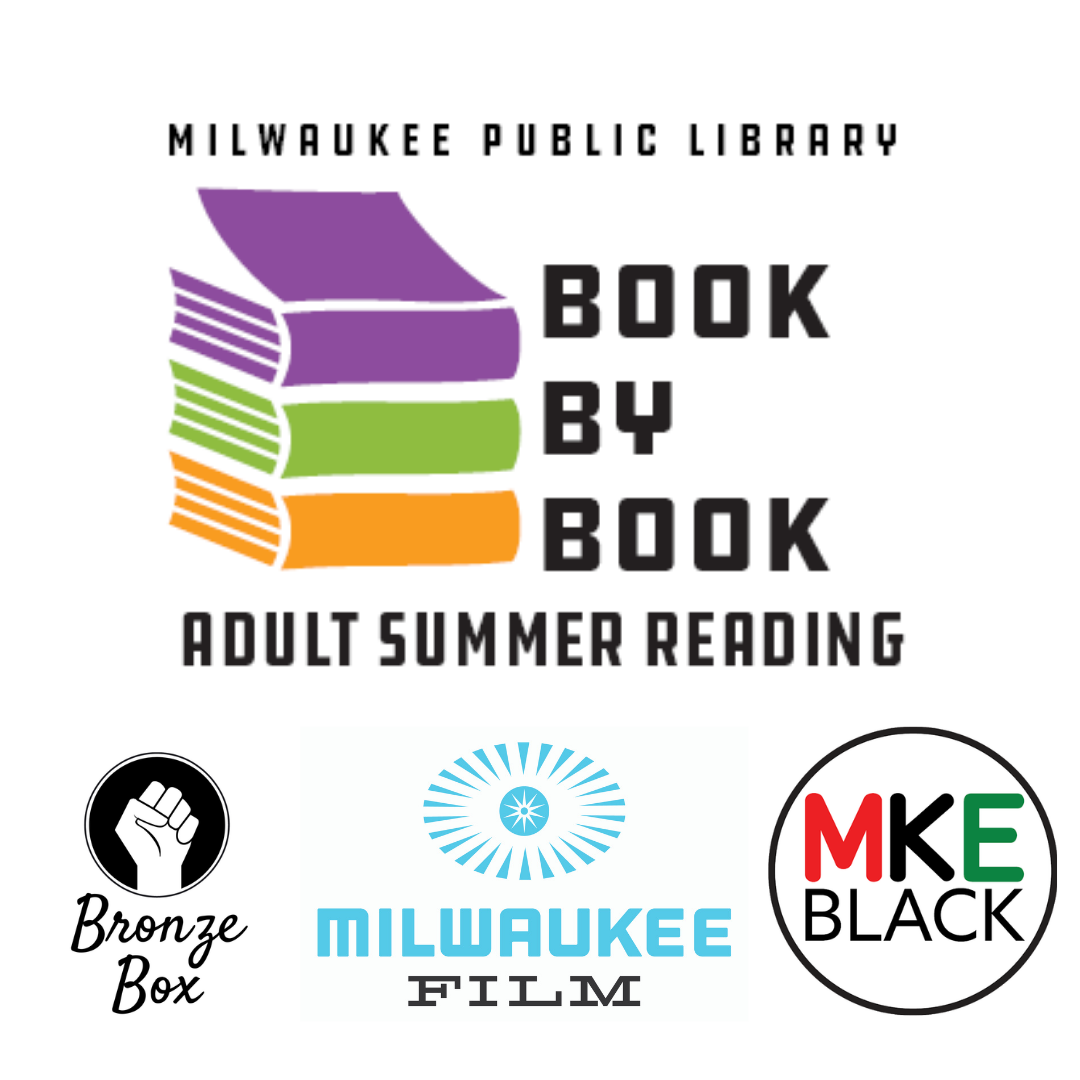 Summer is the best season in beautiful Milwaukee, and also the best reading season. To celebrate, the Milwaukee Public Library has fun and rewarding summer reading programs available for patrons of all ages. Get all the details for signing up online or stop in at your nearest Milwaukee Public Library Branch.
And yes grown-ups, we do have a Summer Reading program just for you!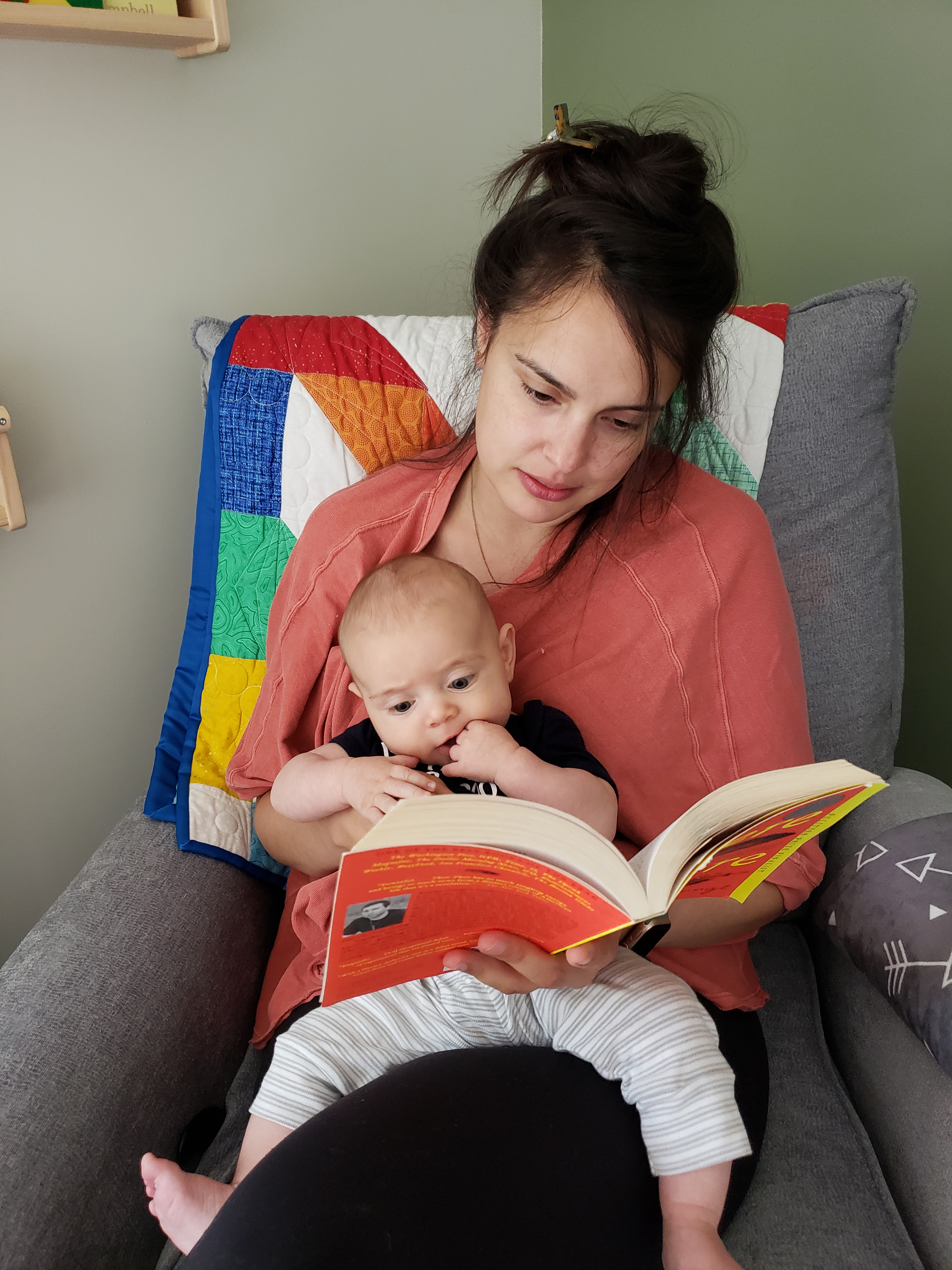 The Book by Book Adult Summer Reading Program supports the Milwaukee Public Library's goal of creating a city of readers and lifelong learners by encouraging adults to read based on their interests, visit the library during the summer, and model positive reading habits. Past program participants have shared that the program helped reignite their passion for reading with the added benefit of fun prizes!
Not quite sure what books to fill up your Book by Book log with? Here's what Milwaukee Public Library staff have on their to-be-read list: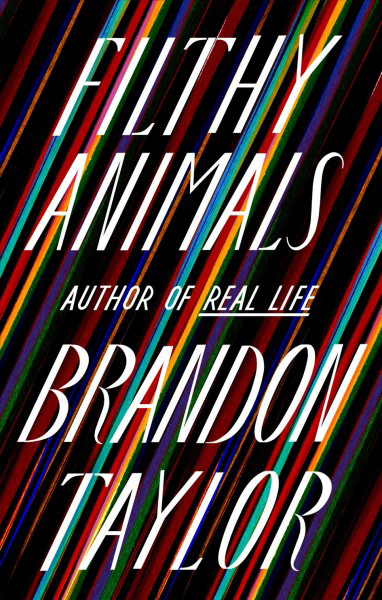 Filthy Animals by Brandon Taylor
A UW-Madison alumnus, author Brandon Taylor's newest novel is a collection of linked short stories that explore the lives of young, Midwest creatives with fraught and emotional prose.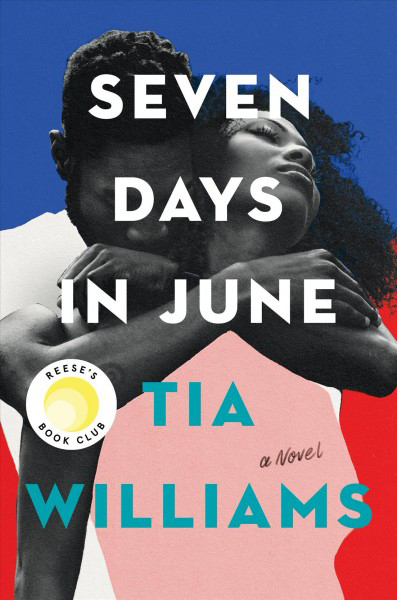 Seven Days in June by Tia Williams
Teenagers who spent one torrid week in love reconnect as adults, now as famous writers, and with the same intense connection despite their time apart. An absolutely stunning exploration of the literary world, motherhood, and romance, and an exceptional read that is also a Reese Witherspoon Book Club pick.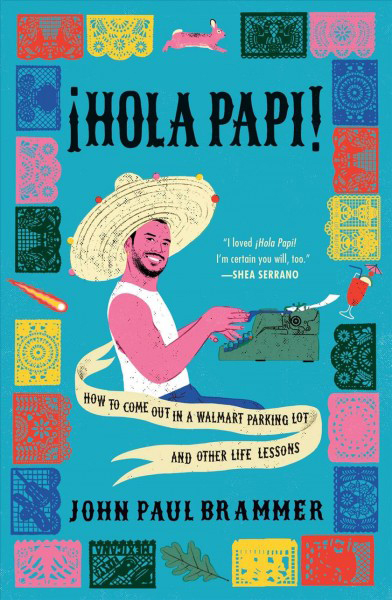 ¡Hola Papi!: How to Come Out in a Walmart Parking Lot and Other Life Lessons by John Paul Brammer
A series of essays as memoirs written by a Midwest native and popular LGGTQ advice columnist and writer, chronicling his life growing up queer and mixed-race and becoming the self-described "Carrie Bradshaw" of his generation.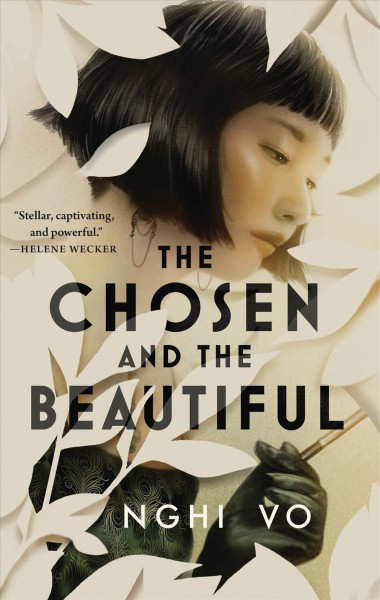 The Chosen and the Beautiful by Nghi Vo
Vo reinvents the classic Great Gatsby as a queer coming-of-age tale full of magic, mystery, and summer excess. Focusing on Jordan and Daisy, readers will be immersed in Jazz Age Asian American history and will definitely want to give a try to paper cutting. A perfect book club choice, try out the publisher reading guide.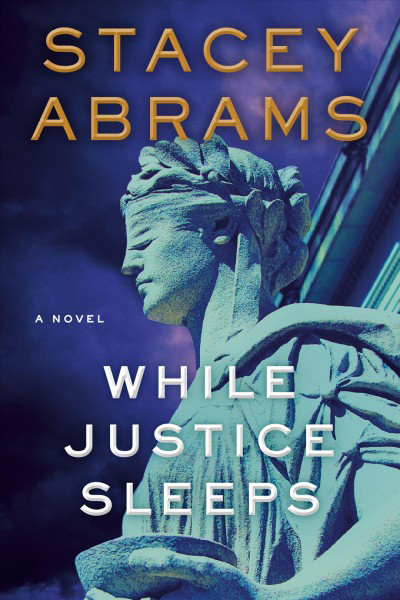 While Justice Sleeps by Stacey Abrams
When a Supreme Court justice slips into a coma, an ambitious law clerk is thrown into a life-or-death treasure hunt in this inside-Washington thriller.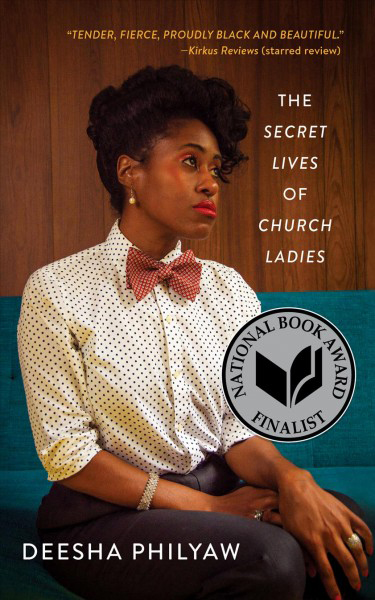 The Secret Lives of Church Ladies by Deesha Philyaw
Explores the places where Black women and girls dare to follow their desires and pursue a momentary reprieve from being good. Nine stories feature four generations of characters grappling with who they want to be.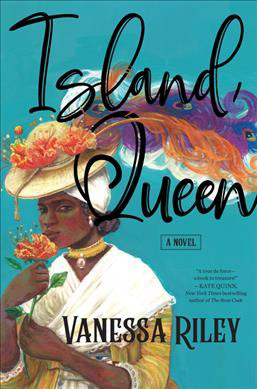 Island Queen by Vanessa Riley
Based on the true-life story of Dorothy Kirwan Thomas, A former slave rises above the harsh realities of being owned and colonialism on Montserrat working hard to buy freedom for herself, her mother, and her sister and becoming an entrepreneur, merchant, hotelier, and planter.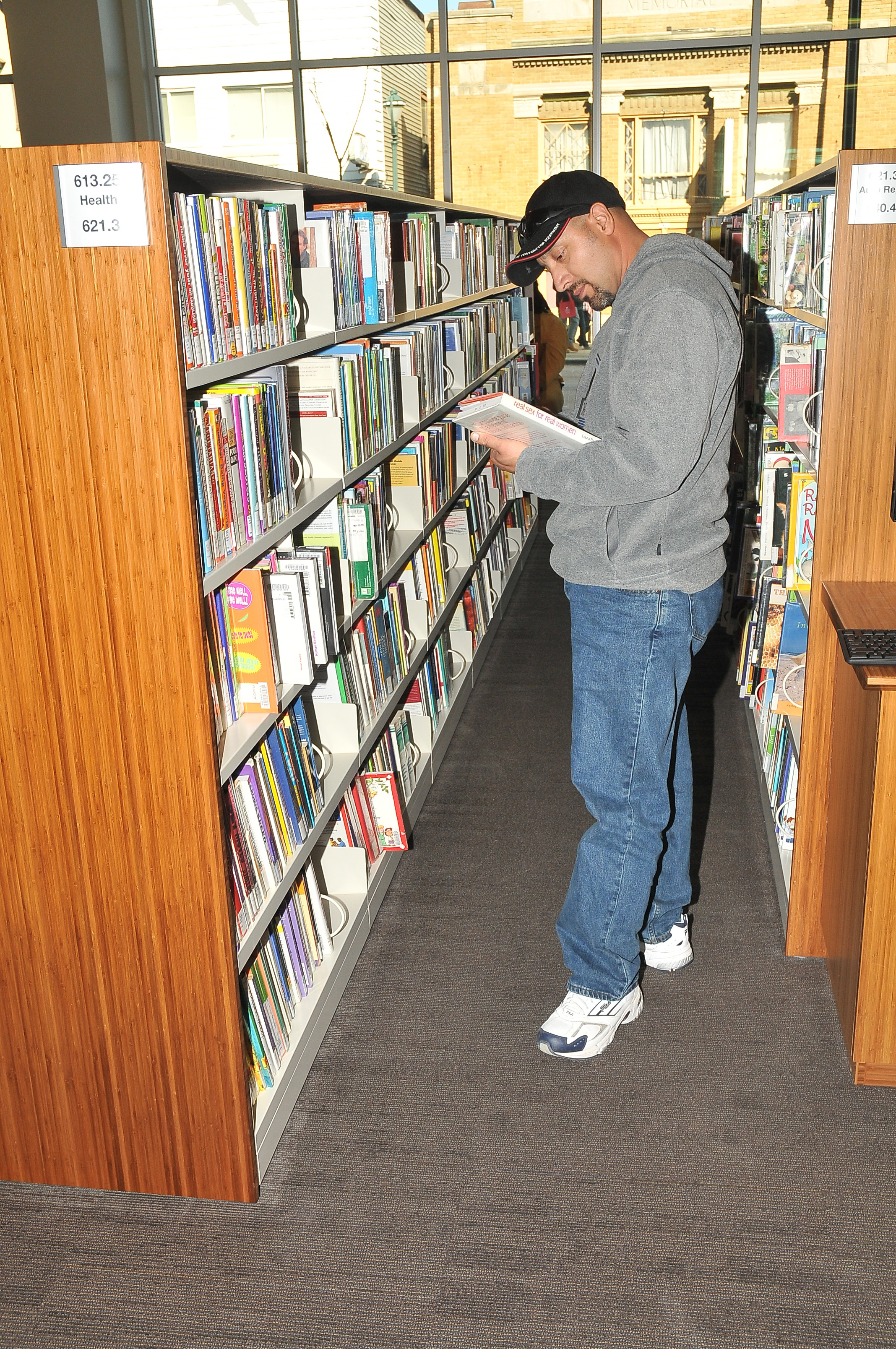 Need more book recommendations? Browse our recommendation lists and check out the Milwaukee Public Library's Book Chat program!
Log five books by the end of August for the chance to win a great prize, including Milwaukee Film Memberships, special movie-themed Bronze Boxes, gift cards to Funky Fresh Spring Rolls and The Bronzeville Collective, and more!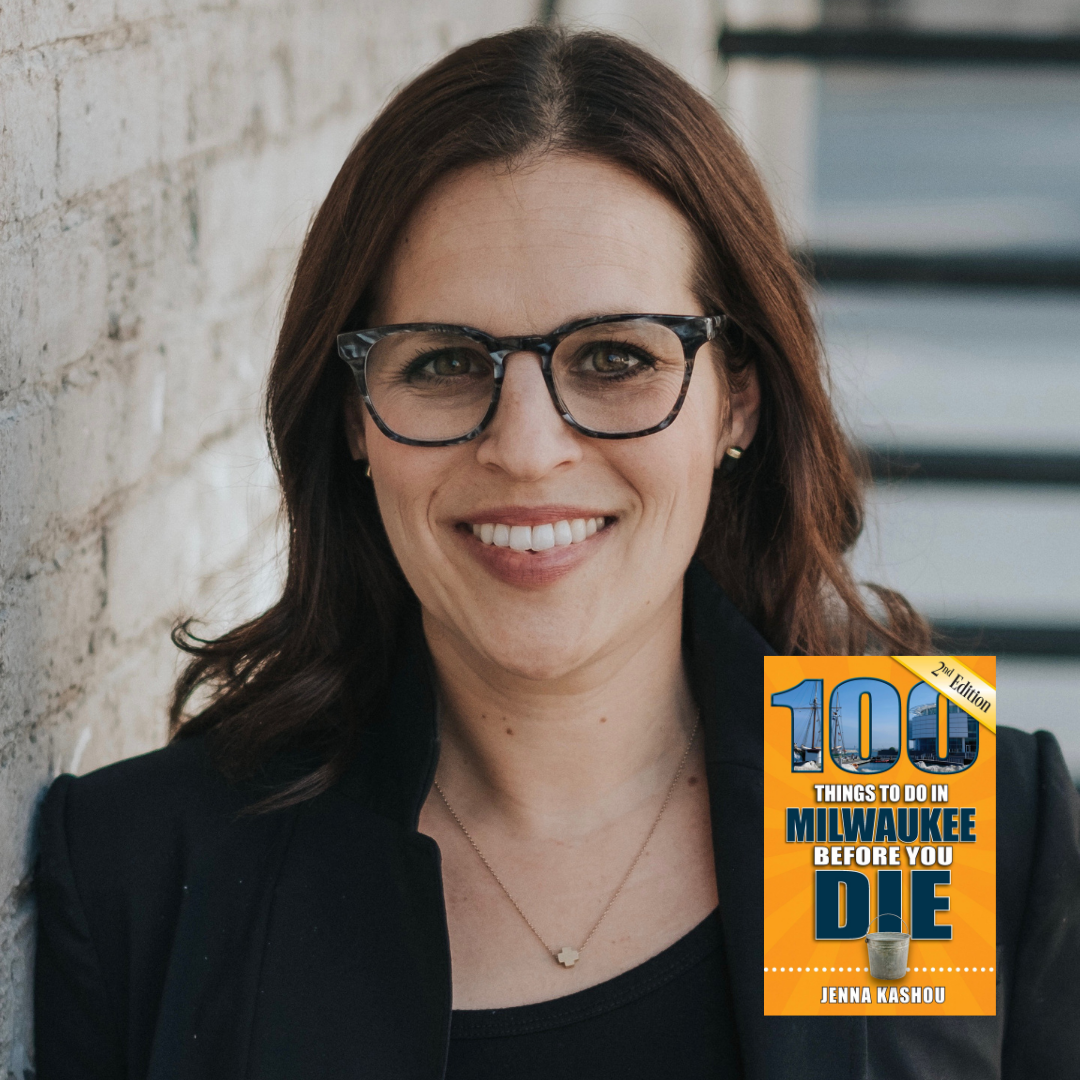 On July 13th librarians Mary and Beth will interview local author Jenna Kashou and share Wisconsin and Milwaukee-themed book recommendations. Register in advance to receive the Zoom information. If you cannot attend the live program, watch all of the Book Chat's archived episodes now on the Milwaukee Public Library YouTube Channel.