2019 Spring Literary Luncheon Welcomes David Maraniss
New York Times Bestseller and two-time Pulitzer Prize winner, David Maraniss will speak Wednesday, May 29 at The Wisconsin Club. Purchase your tickets today!
Event Details: Friends of the Milwaukee Public Library's Spring Literary Luncheon is on Wednesday, May 29 at The Wisconsin Club, 900 W Wisconsin Avenue. Book signing and social hour begin at 11 am, follwed by lunch and the main program at noon. Tickets cost $85 or $75 for current Friends members. Price includes signed copy of the book, lunch and program.Purchase tickets on the Friends of the Milwaukee Public Library website or by calling 414.286.8720.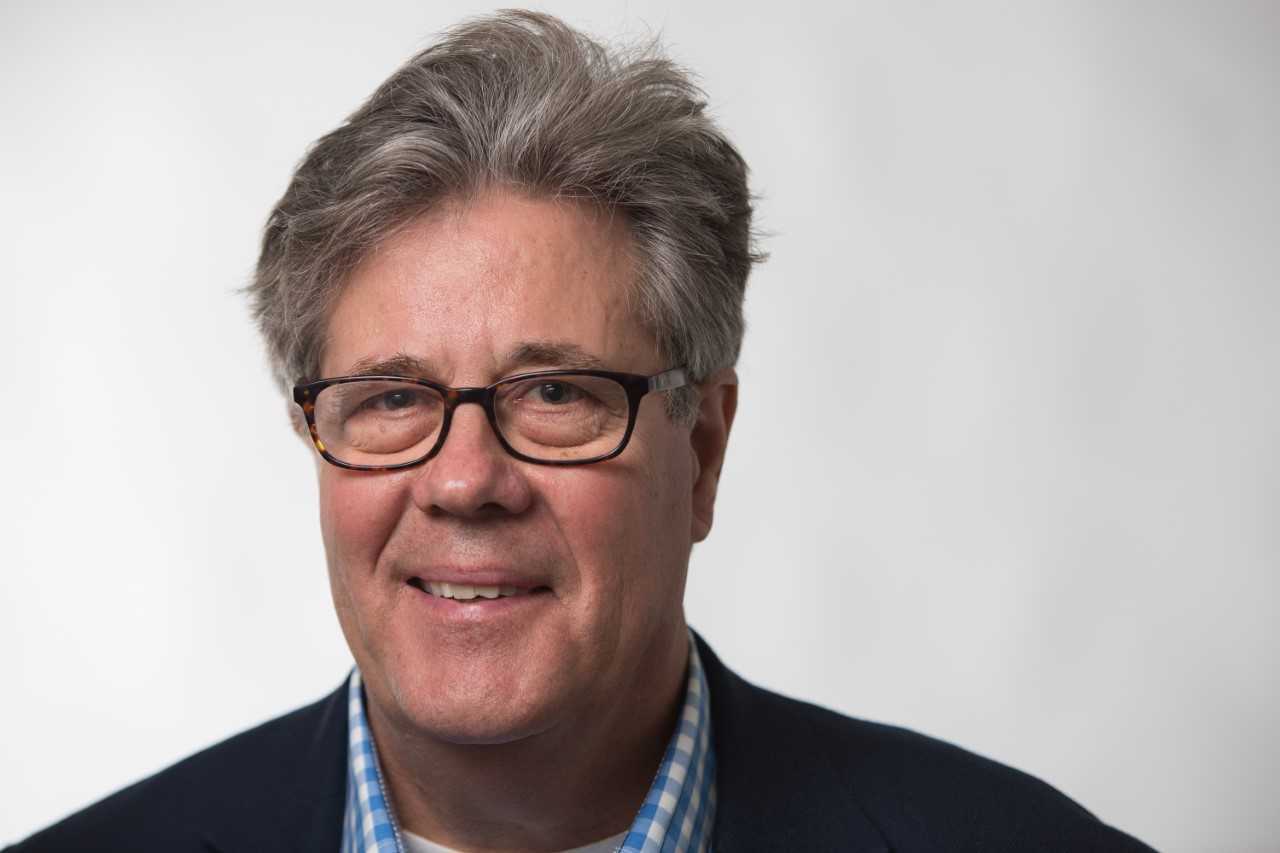 David Maraniss, Pulitzer Prize winning journalist and bestselling author, has been chronicling American life as told through sports figures (Vince Lombardi in When Pride Still Mattered and Clemente), future presidents (Bill Clinton in First in His Class and Barack Obama: The Story), and everyday heroes (They Marched into Sunlight, Rome 1960, and Once in a Great City).
With A Good American Family, he turns the lens on his own family to examine the politics of the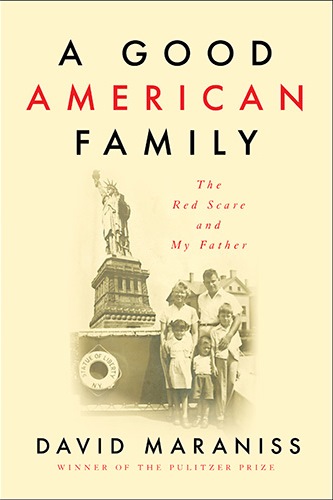 1950s McCarthy era with this powerfully resonant book. Elliott Maraniss, David's father, a WWII veteran who had commanded an all-black company in the Pacific, was spied on by the FBI, named as a communist by an informant, called before the House Un-American Activities Committee in 1952, fired from his newspaper job, and blacklisted for five years. Yet he never lost faith in America and emerged on the other side with his family and optimism intact.

In a sweeping drama that moves from the Depression and Spanish Civil War to the HUAC hearings and end of the McCarthy era, Maraniss weaves his father's story through the lives of his inquisitors and defenders as they struggle with the vital twentieth-century issues of race, fascism, communism, and first amendment freedoms. A Good American Family powerfully evokes the political dysfunctions of the 1950s while underscoring what it really means to be an American. It is an unsparing yet moving tribute from a brilliant writer to his father and the family he protected in dangerous times. (description courtesy of Simon and Schuster)

Maraniss was added to Central Library's Wisconsin Writers Wall of Fame in 2006. The Writers Wall honors a spectrum of literary talents whose works have been influenced by their lives and experiences in Wisconsin.