Membership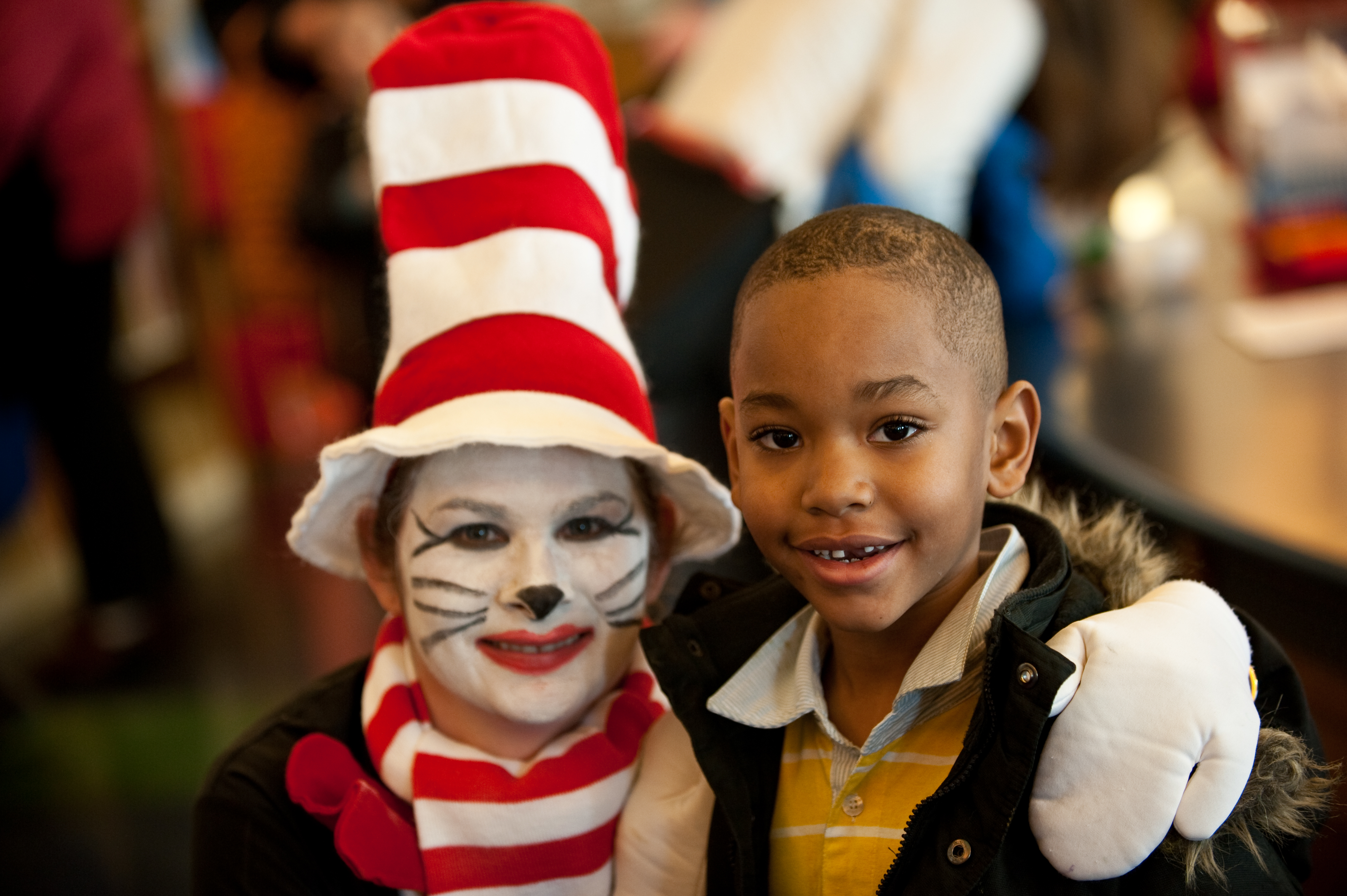 Join or renew today!

Friends of the
Milwaukee Public Library
Annual Membership
Levels and Benefits
Bookworm membership - $40 individuals
Your gift provides early childhood literacy tools that teach families of preschoolers the importance of MPL's "Daily High Five" practices that include talking, singing, reading, playing and writing.
Receive the Reader newsletter by mail; special member invitations and discounts; early entry to book sales and a coupon for the Bookseller used book store.
Novel membership - $70 couples
Your gift provides an afternoon of homework help with a Teacher in the Library to reinforce learning outside of the classroom for school age children.
Receive a membership gift and Bookworm member benefits.
Bestseller membership - $150
Your gift provides a library book club kit with ten copies of books to share, plus a librarian suggested discussion guide with questions and author information.
Receive a Friends of MPL book bag and Novel member benefits.
Classic membership - $250
Your gift supports a variety of library programs for all ages and interests to encourage lifelong learning.
Receive all member benefits.
Masterpiece membership - $500
Your gift supports one of the most popular programs for children and young families—provide children's books, puppets and educational toys for story times.
Receive all member benefits.
Epic membership - $1,000 and above
Your gift supports the only city-wide effort designed to keep children reading over the summer months in the Super Reader Summer Reading Program.
Help 25,000 children avoid summer learning loss.
Receive all member benefits.