Lawyers for Libraries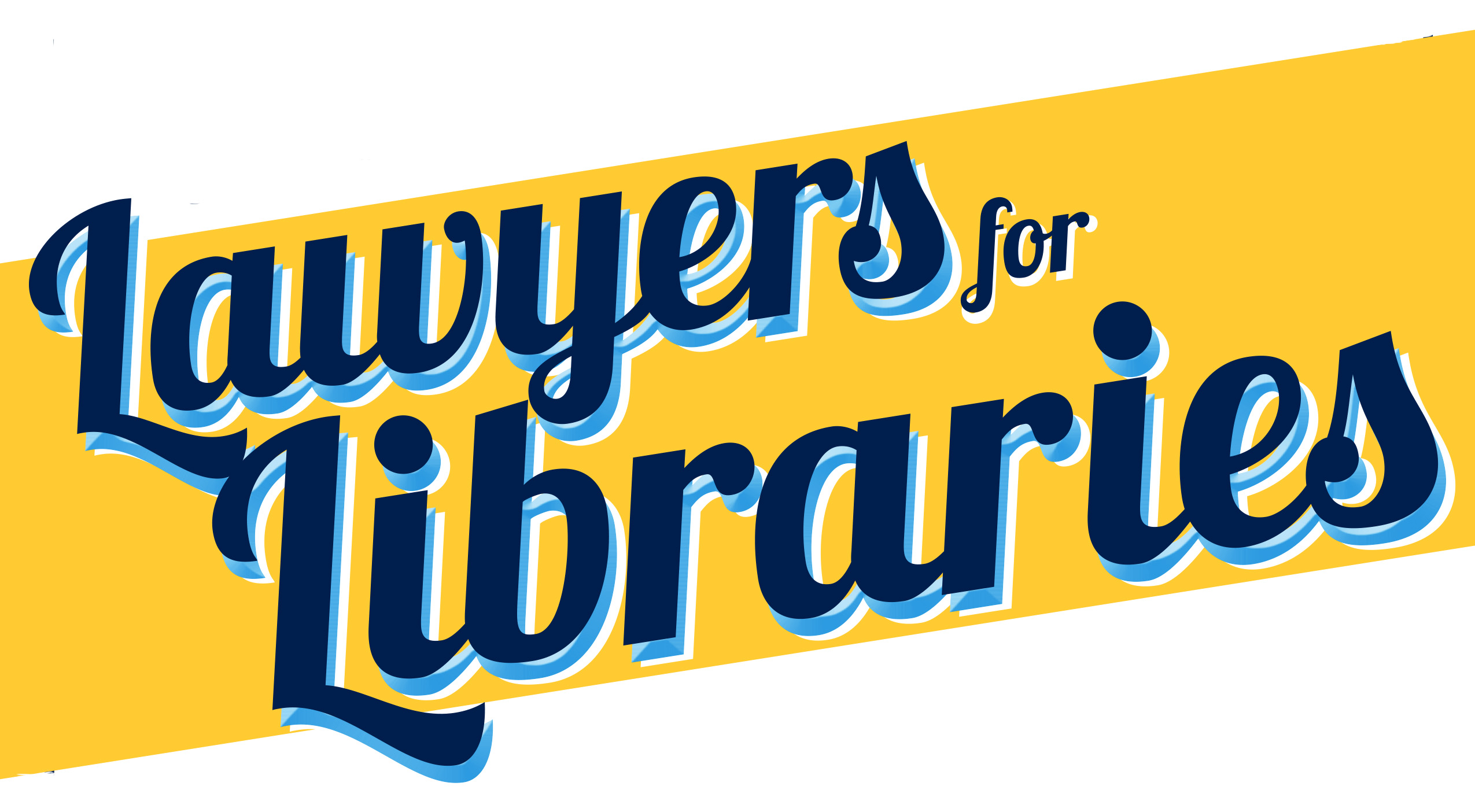 Milwaukee Public Library is at the heart of our community and justice is at the heart of our democracy.
Lawyers for Libraries will provide integral support for the Library's mission to inspire lifelong learning, advance knowledge, and strengthen our neighborhoods. The group is comprised of local attorneys representing Milwaukee's top law firms who value the library's essential services and programs in the community.
Throughout the year, Lawyers for Libraries members are invited to special events, including a Lawyers for Libraries Rooftop Party, talks by noted authors and exclusive exhibition openings. As added benefits, member firms' summer associates and non-resident employees are invited to attend a private tour of the historic Central Library and offered VIP library cards providing access to the entire online collection.
---
Thank you to all who joined us for an evening of socializing at Central Library to learn about the positive impact the Milwaukee Public Library is having on our community.
Lawyers for Libraries Rooftop Event
Details for events in 2018 coming soon!
Questions? Contact Kristine | kapeter@mpl.org or 414-286-8720