Make a Gift Today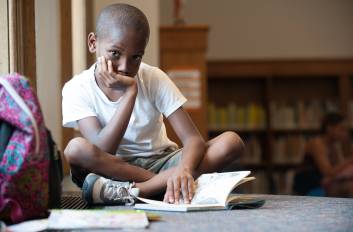 Happy Library Week, April 9-15, 2017!
If your life has been shaped by the library, you know how important libraries are but you may not know how important you are to them.
Because of You, Libraries Transform.
When you think about it, no other public institution serves such a broad range of needs in our community—from early literacy programs to assistance for job seekers. You are part of the library's impact and your generosity contributes to the great work at Milwaukee Public Library all year.
Help Transform Lives with a Monthly Pledge and Become a Sustaining Supporter.
Make your secure gift by entering your pledge amount in the Monthly Donation box on the right side of this page.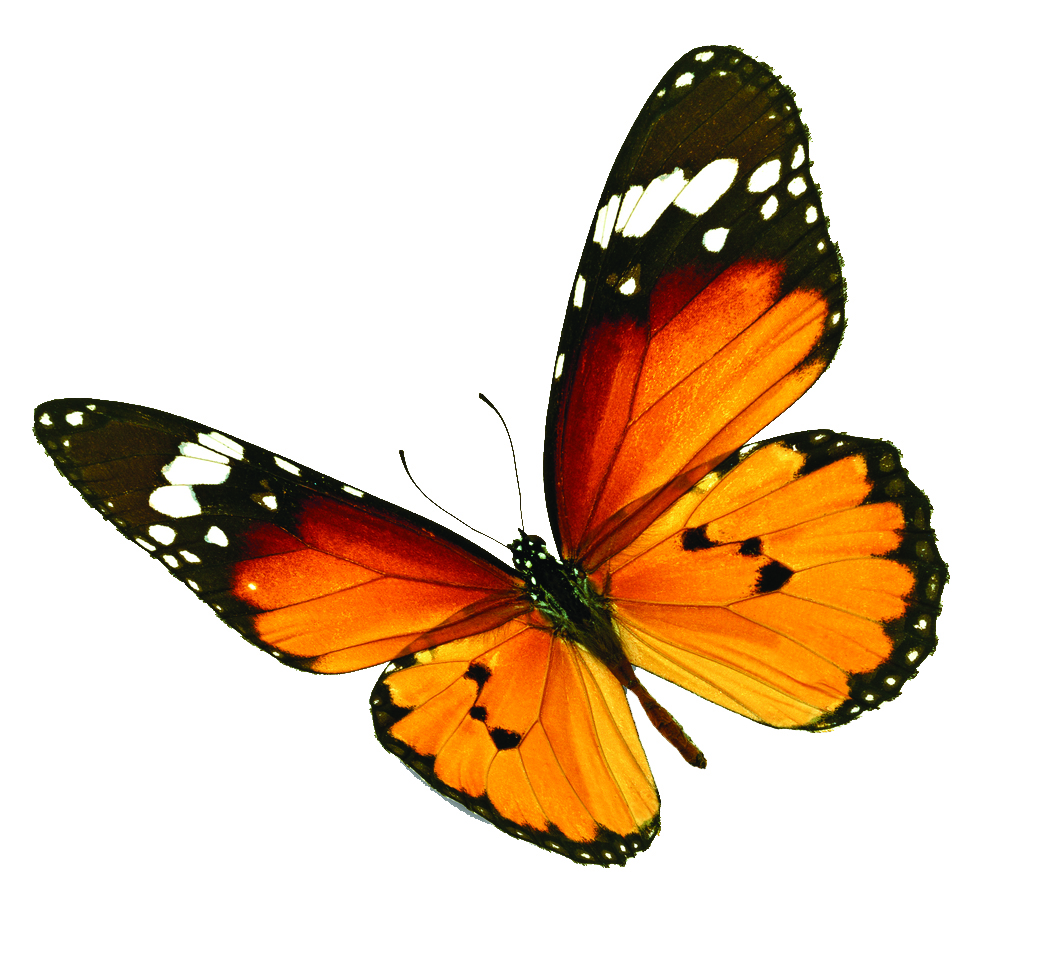 Your meaningful support matters! MPL Foundation and Friends of MPL organizations support critical library services designed to empower Milwaukee. You'll receive an MPL coffee mug when you make a $5 monthly pledge, or a copy of culebra by new Milwaukee Poet Laureate Roberto Harrison when you make a $10 monthly pledge.
Thank you for transforming lives!
---
Donate Now