Events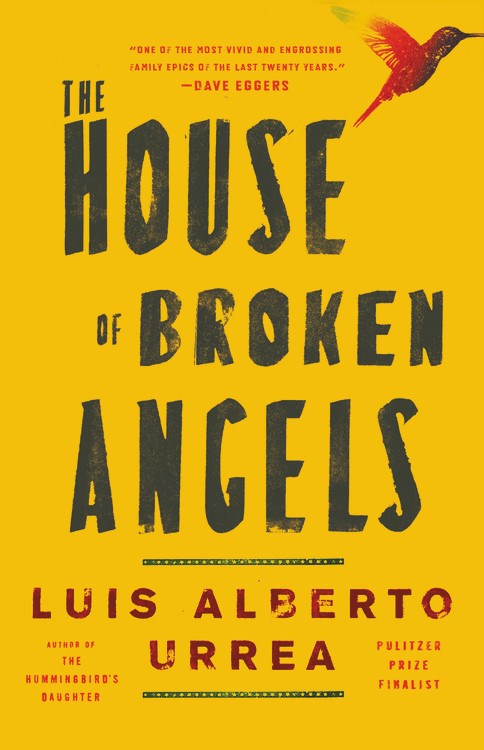 The Friends of Milwaukee Public Library, together with Boswell Book Company and the Wisconsin Club, hosted Luis Alberto Urrea, author of The House of Broken Angels, as the featured author for the 2018 Spring Literary Luncheon.

---
The Annual Lawyers for Libraries Member Social at the Central Library was a wonderful evening of socializing and learning about the positive impact the Milwaukee Public Library is having in our community.
---

Roberto Harrison, 2017-2019 Milwaukee Poet Laureate
"The Poet Laureate project seeks to foster a greater appreciation and understanding within the community of the reading and writing of poetry," said Friends of the Milwaukee Public Library President Barbara Franczyk. "With the support of the Friends of the Milwaukee Public Library, we can offer this valuable program." The Milwaukee Poet Laureate project, is a program of the Milwaukee Public Library, funded by the Friends of the Library, and administered by Woodland Pattern.
---

Held at the historic Central Library this October 11, 2018, the Benjamin Franklin Awards Celebration attracts hundreds of business and civic leaders. The event is also a 'Taste of Central Library', set among millions of books and historic collections. Proceeds from this event enhance library collections, technology, programming and facilities.
---
The Milwaukee Public Library's Wisconsin Writers Wall of Fame pays tribute to a spectrum of literary talents – novelists, poets, journalists, playwrights, historians – whose work has been influenced by their life and experiences in Wisconsin. The Friends of the Milwaukee Public Library sponsors the Wisconsin Writers Wall of Fame reception when a new name is added - stay tuned for 2018 details.